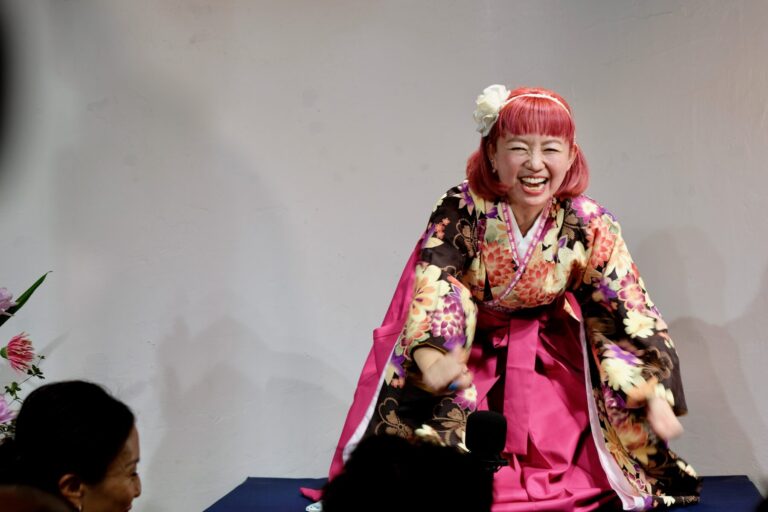 Ryusuitei Hanabi, an English Rakugo performer, dazzles Tokyo audience in her first solo performance.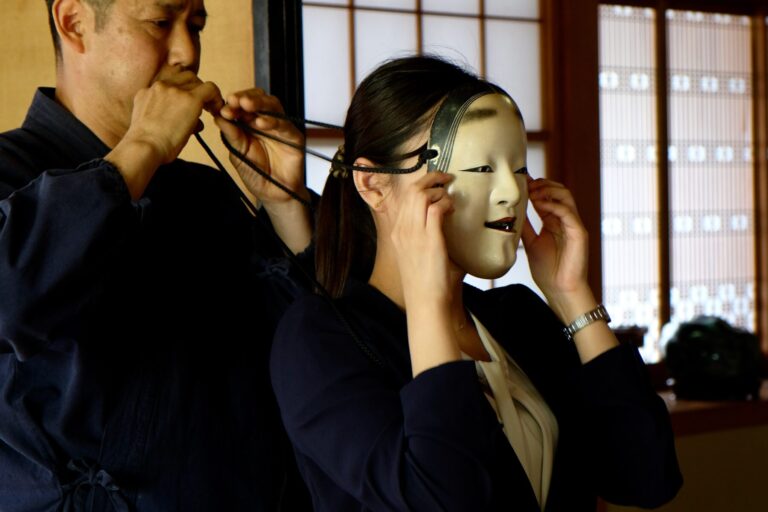 Discover the profound artistry of Japanese Noh masks and the exceptional craftsmanship of Hideta Kitazawa, delving into their symbolic significance.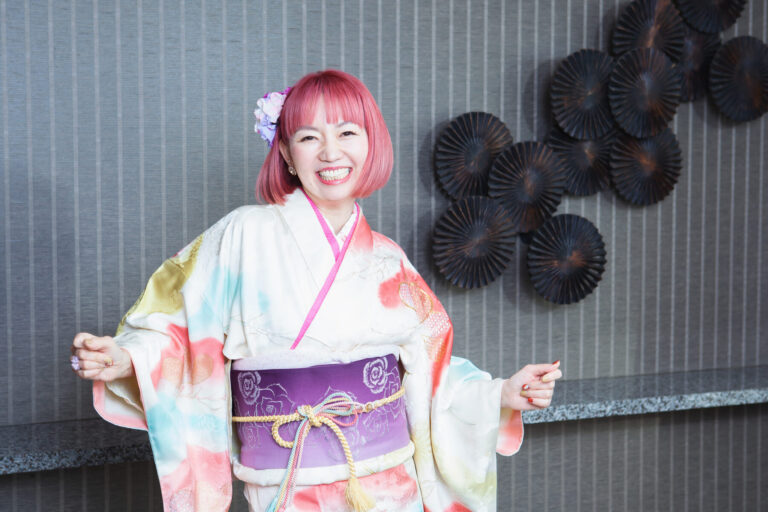 Uncover the enchanting world of English Rakugo—an art form blending Japanese storytelling and comedy. Experience the laughter and cultural immersion brought to audiences worldwide by Hanabi, an English Rakugo Performer.