TOKYO HERITAGE PARTNERS (THP) is a consortium of artisans and professionals in performing artists, entertainment, food, and other specialties working in the various sectors of Japanese cultural heritage in Tokyo and its adjacent areas. 
We established THP with a shared vision among partners to curate and deliver exquisite Japanese traditional crafts, captivating content, and immersive experiences tailored exclusively for discerning international business clients. Our clientele includes prestigious luxury shops, esteemed Japanese restaurants, and renowned foreign travel agencies (FTAs). We also extend our services to domestic travel agencies, reputed hotels, and respected educational institutions. Through strategic collaborations with our reputable partners and their extensive networks, THP seamlessly provides a portfolio of high-end, authentic cultural resources and meticulously crafted programs tailored to meet our esteemed clientele's discerning needs.
Authentic, Top Class, and Exclusive
Within our consortium, we unite a collective of exceptional artisans and industry professionals from diverse sectors such as crafts, performing arts, entertainment, gastronomy, and other specialized fields. Our members are based in the vibrant cultural hub of Tokyo and its surrounding regions, weaving a tapestry of Japanese cultural heritage unrivaled in its richness and authenticity.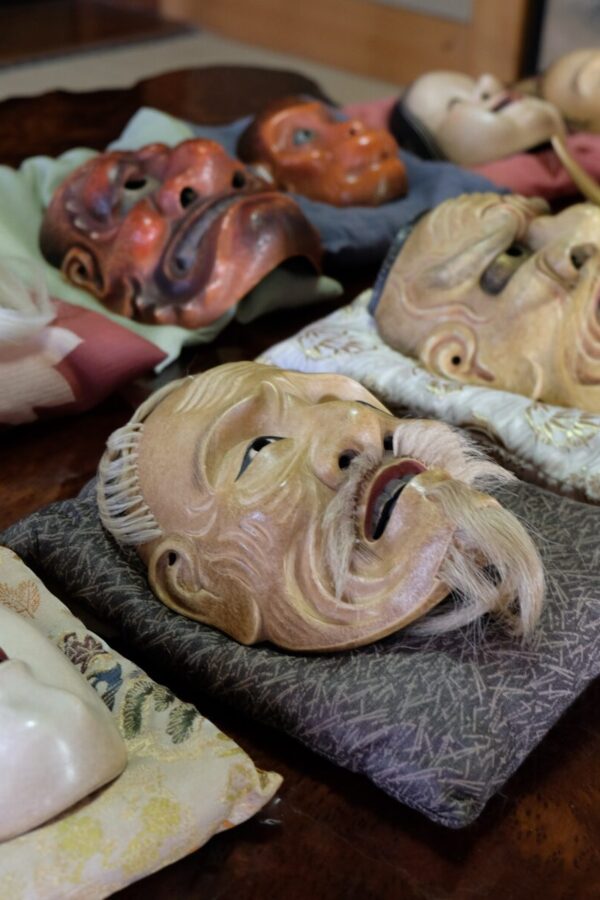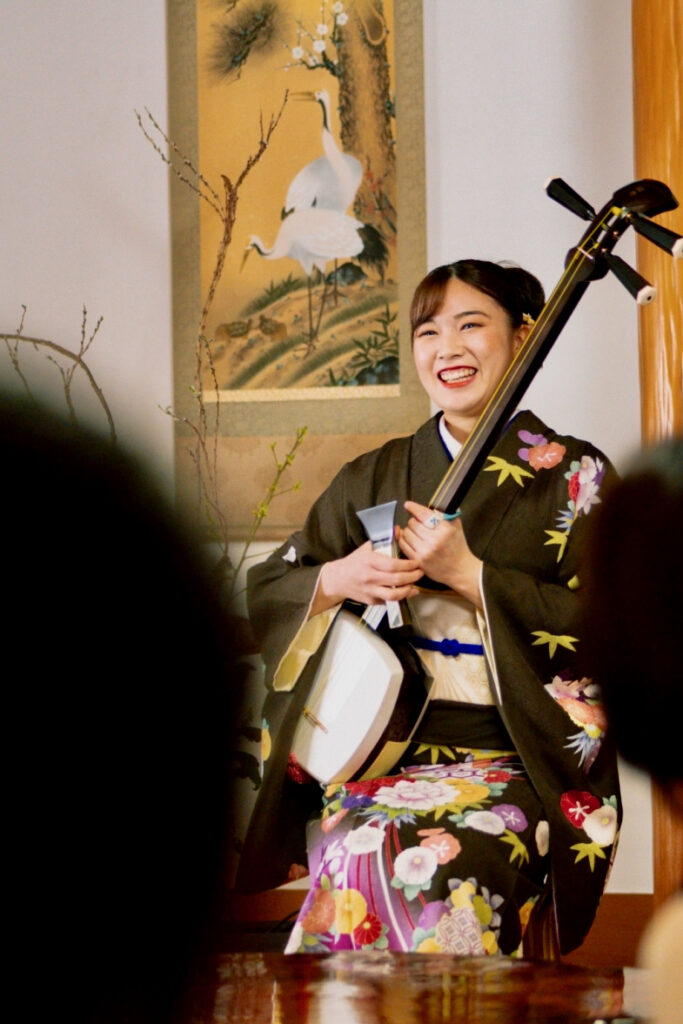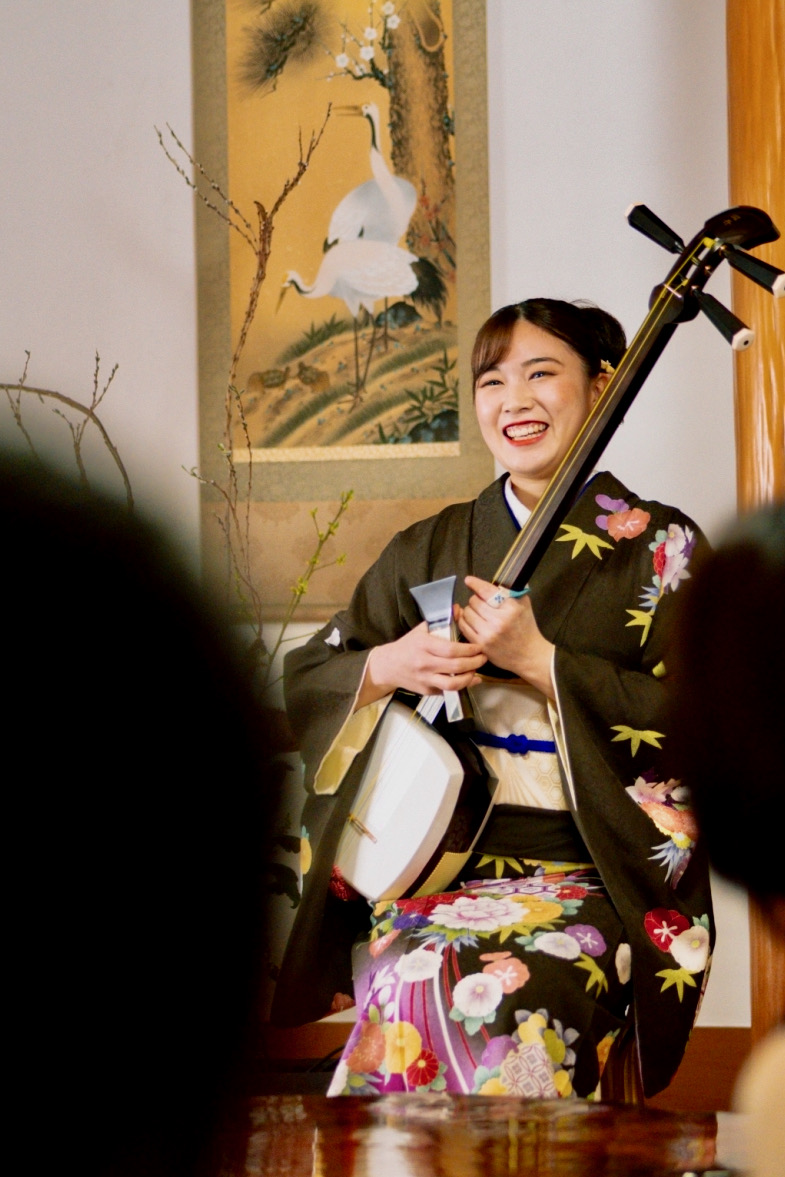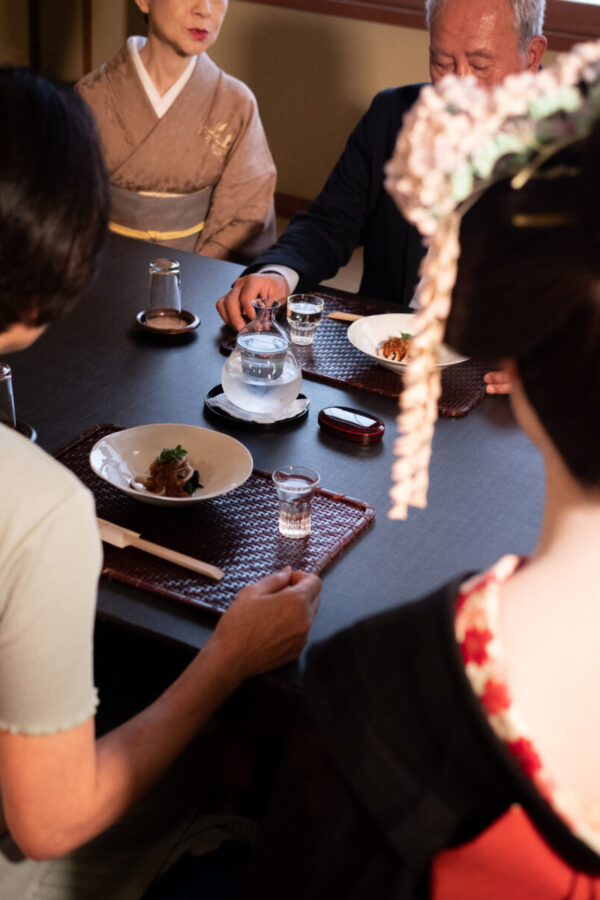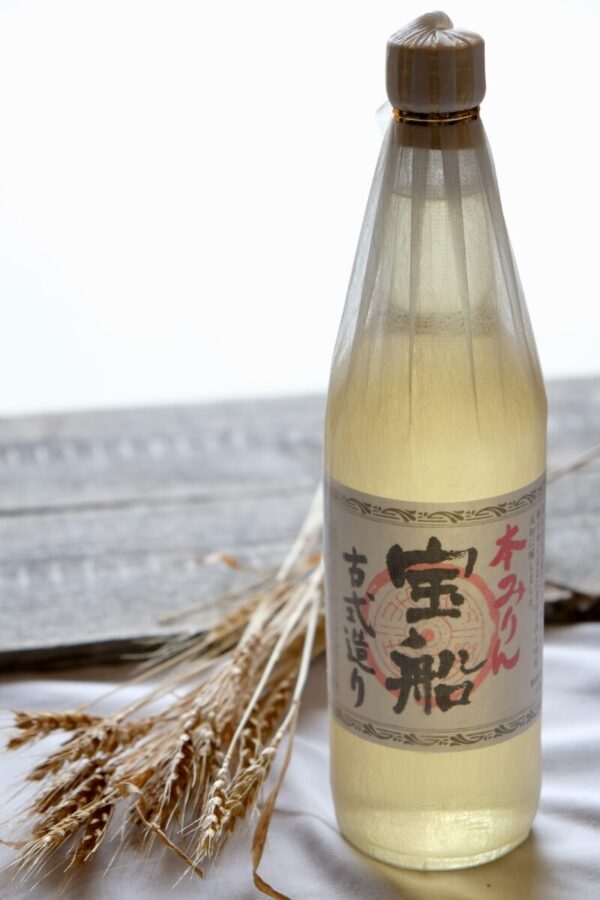 THP is formed with following partners.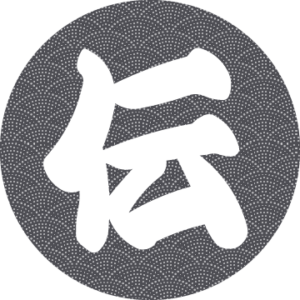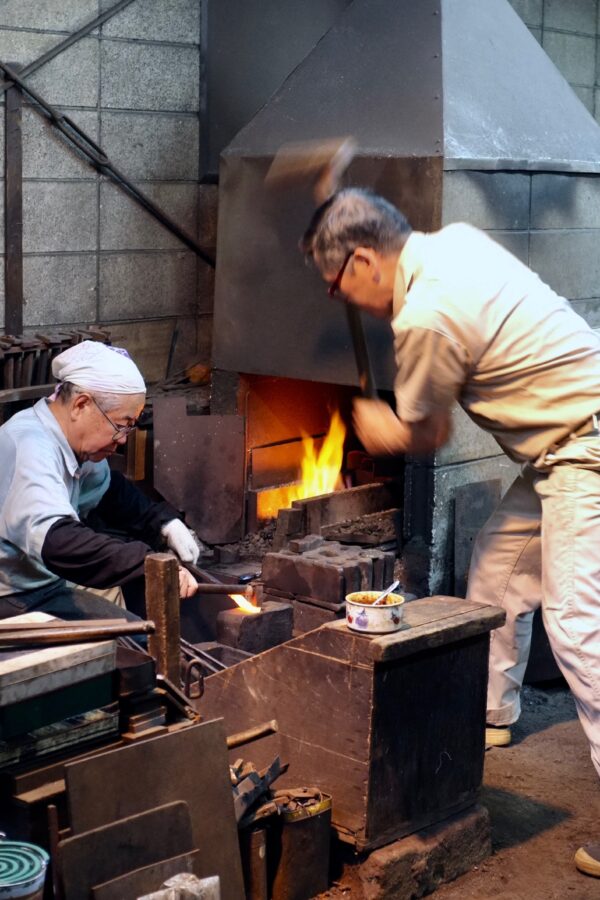 Our exclusive partnership boasts a carefully curated selection of exceptionally skilled artisans, many of whom have been recognized with prestigious awards. Nestled in the charming "shitamachi" district of East Tokyo, these artisans have been honing their craft since the illustrious Edo era. This vibrant enclave serves as a bustling hub for a myriad of traditional handmade arts and crafts, rich in cultural heritage. While these authentic artisans often remain modest and unassuming, they are the true hidden gems of Japan's invaluable heritage.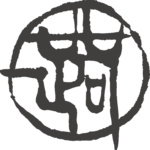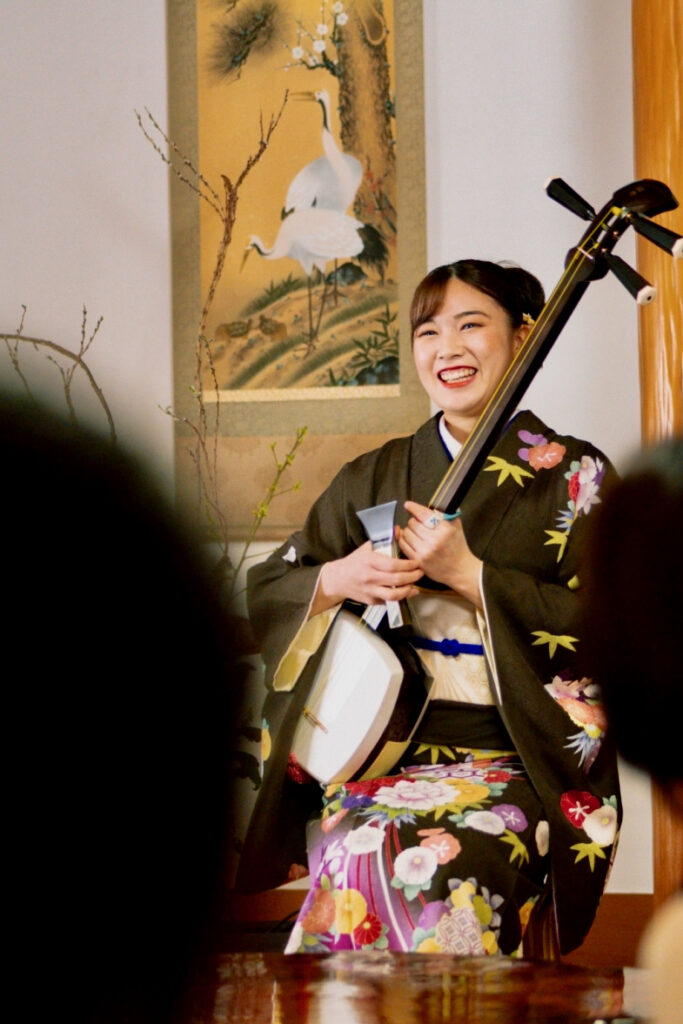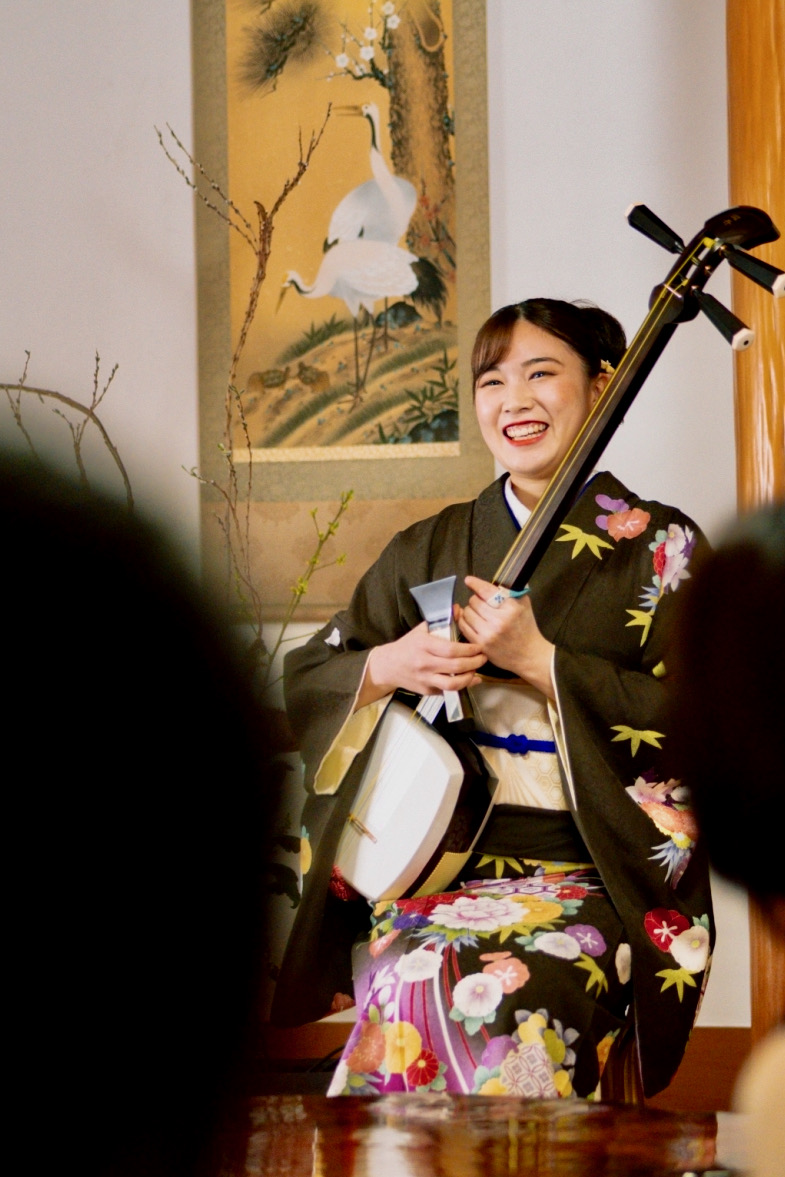 Welcome to Rojicoya, a dynamic collective of exceptionally talented performing artists, including the nation's esteemed champions, specializing in traditional Japanese performing arts, mesmerizing music, and captivating dance. With an extensive network of top-tier Japanese artists and performers, Rojicoya curates an array of stunning live performances, immersive workshop programs, and fascinating events that transport you into the heart of authentic Japanese culture. Prepare to embark on an unforgettable journey of genuine cultural experiences that will leave you spellbound.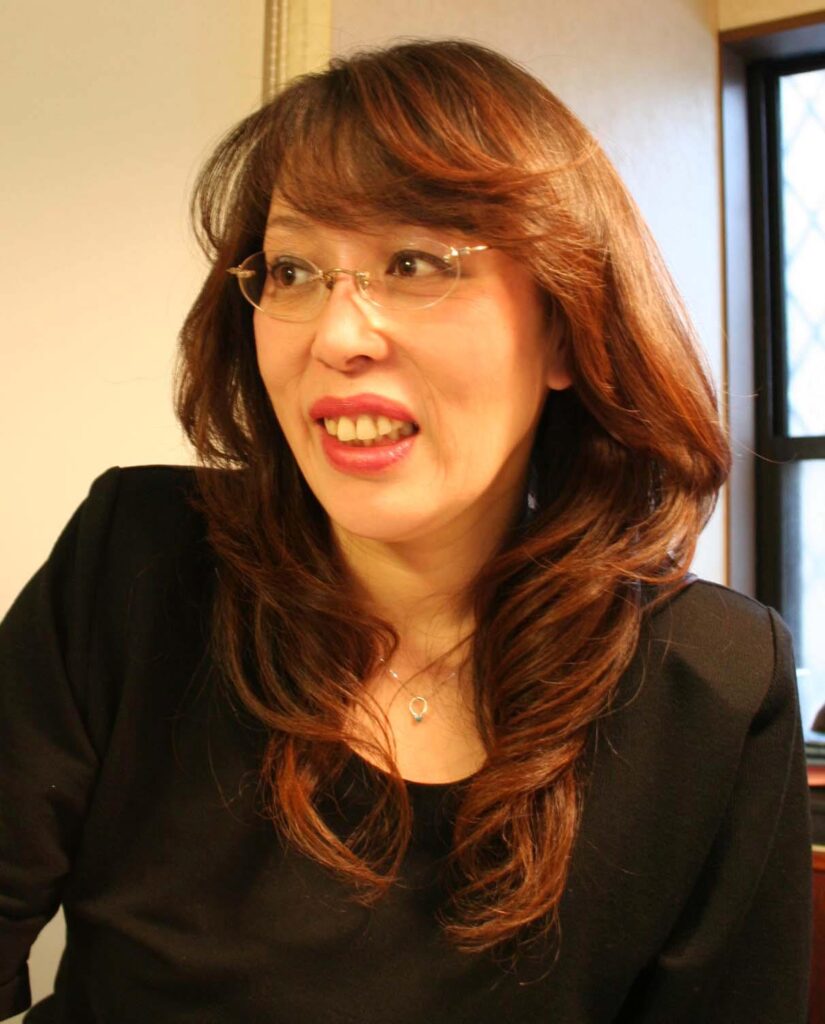 Yuko Ose is a distinguished food researcher, influential consultant, captivating lecturer, and prolific writer renowned for collecting over 40 insightful Japanese cuisine and lifestyle books. With enthusiasm and expertise, she shares her culinary wisdom through captivating lectures and seminars, providing invaluable guidance to restaurants and various food-related enterprises across Japan. As a visionary, Yuko Ose has also established the esteemed Japan Koji Bunka Association, dedicated to illuminating the unique allure of koji, a Japanese fungus integral to the creation of miso, soy sauce, sake, and a myriad of other exquisite fermented foods. Prepare to be inspired by the enchanting world of Japanese gastronomy through Yuko Ose's captivating journey.


Embark on an extraordinary journey of elegance and refinement at Ryotei Futaba, an esteemed haven of Japanese entertainment nestled in the picturesque Mukojima, gracing the western bank of the Sumida River. Step into a realm where the allure of authentic geisha performing arts intertwines with the artistry of traditional kaiseki cuisine. This hidden gem, reminiscent of the wistful nostalgia of Edo, unveils an exclusive and intimate setting that encapsulates the true essence of Japanese elegance. In Tokyo's bustling modernity, Ryotei Futaba is a rare testament to the timeless traditions that define Japan's cultural legacy. Indulge in an unparalleled experience where history, artistry, and gastronomy intertwine to create unforgettable memories in an oasis of refined sophistication.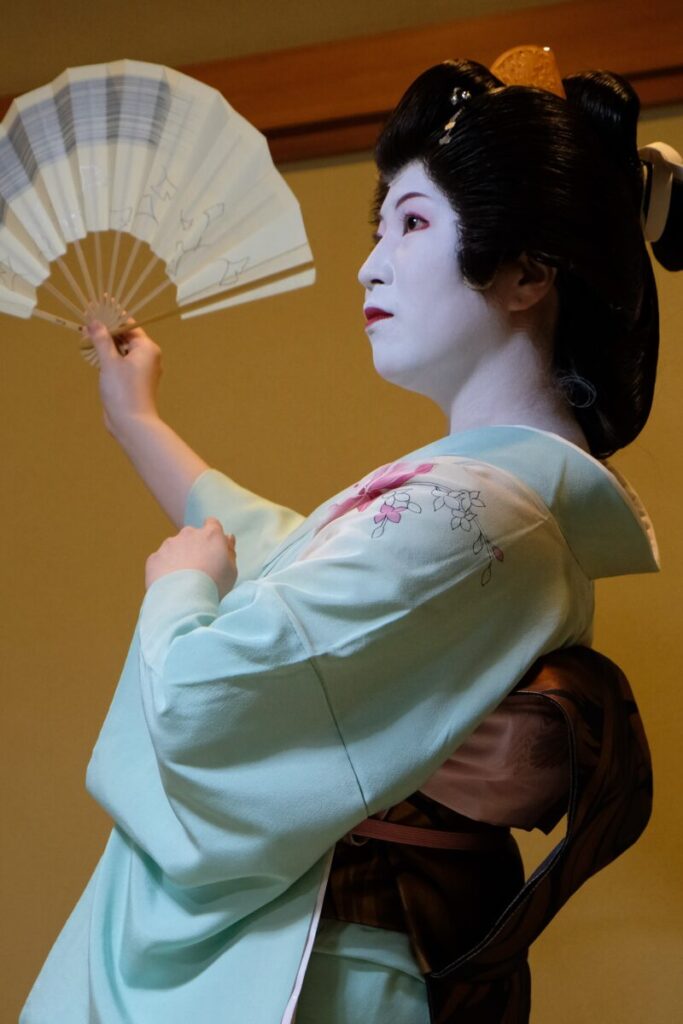 TOKYO FABHUB curates extraordinary and exclusive opportunities in this fertile ecosystem, unlocking the untapped potential that awaits discerning global businesses seeking to embark on a transformative journey into Tokyo's cultural realm.
Tokyo Heritage Partners is committed to a business philosophy rooted in the principles of "Fair Trade." Our mission is twofold: to safeguard Japan's rich cultural heritage and empower the next generation to embrace and innovate within these esteemed traditions. In addition, we steadfastly stand by our partners, providing unwavering support to ensure their continued endeavors are met with the social and economic recognition they deserve. Together, we forge a path that preserves tradition, fosters growth, and paves the way for a vibrant future of cultural excellence.
Contact us for more information
We communicate in English