TOKYO HERITAGE PARTNERS (THP) is a consortium of groups and organizations of professional performing artists, artisans, and food specialists working in the various sectors of Japanese cultural heritage in Tokyo and its adjacent areas. We formed THP to represent each partner's interest in providing Japanese traditional crafts, content, and experiences to high-end business clients overseas, such as luxury shops, Japanese restaurants, and foreign travel agencies(FTAs). We also work for domestic travel agencies, hotels, and educational institutions. Collaborating with our partners and its network, THP provides high-end/authentic cultural resources and programs to fulfill the needs of our clients. 
Authentic, Top Class, and Exclusive
Our consortium consists of a league of Japanese professional artisans, performing artists, and food specialists to provide traditional cultural content and experiences to high-end business clients.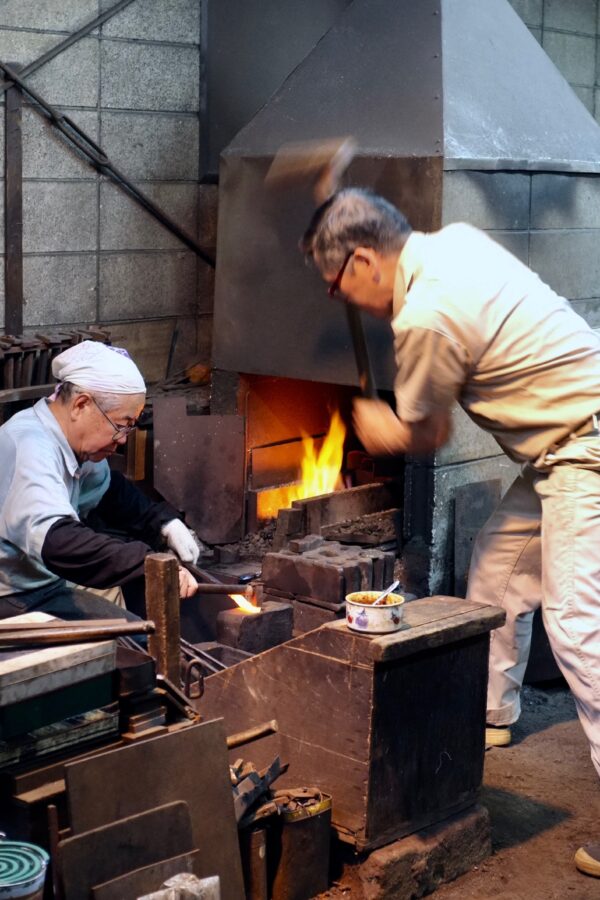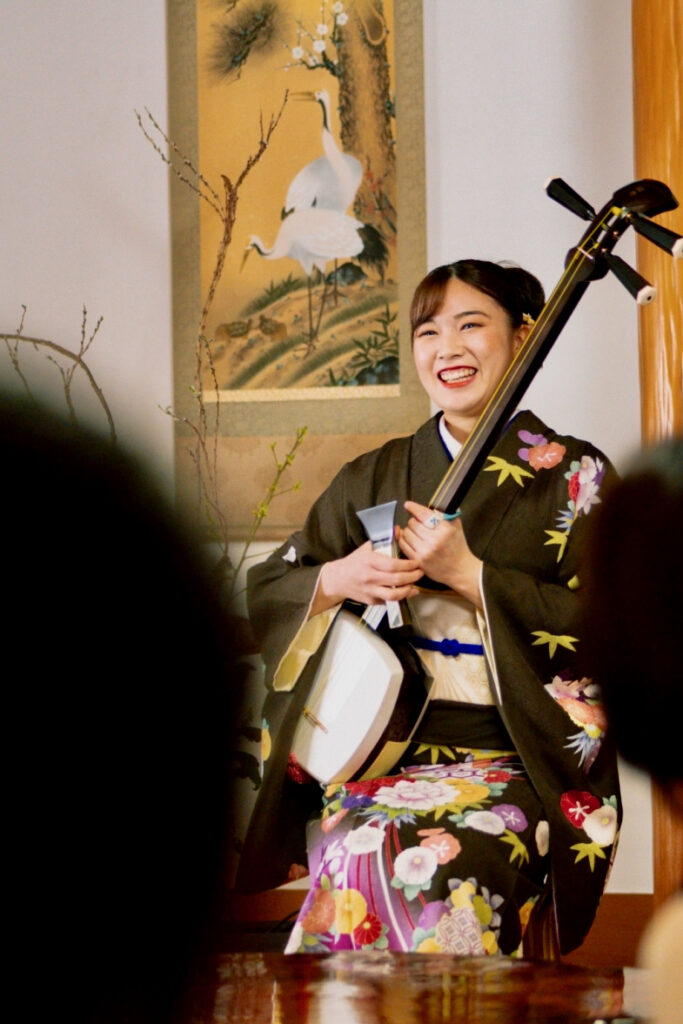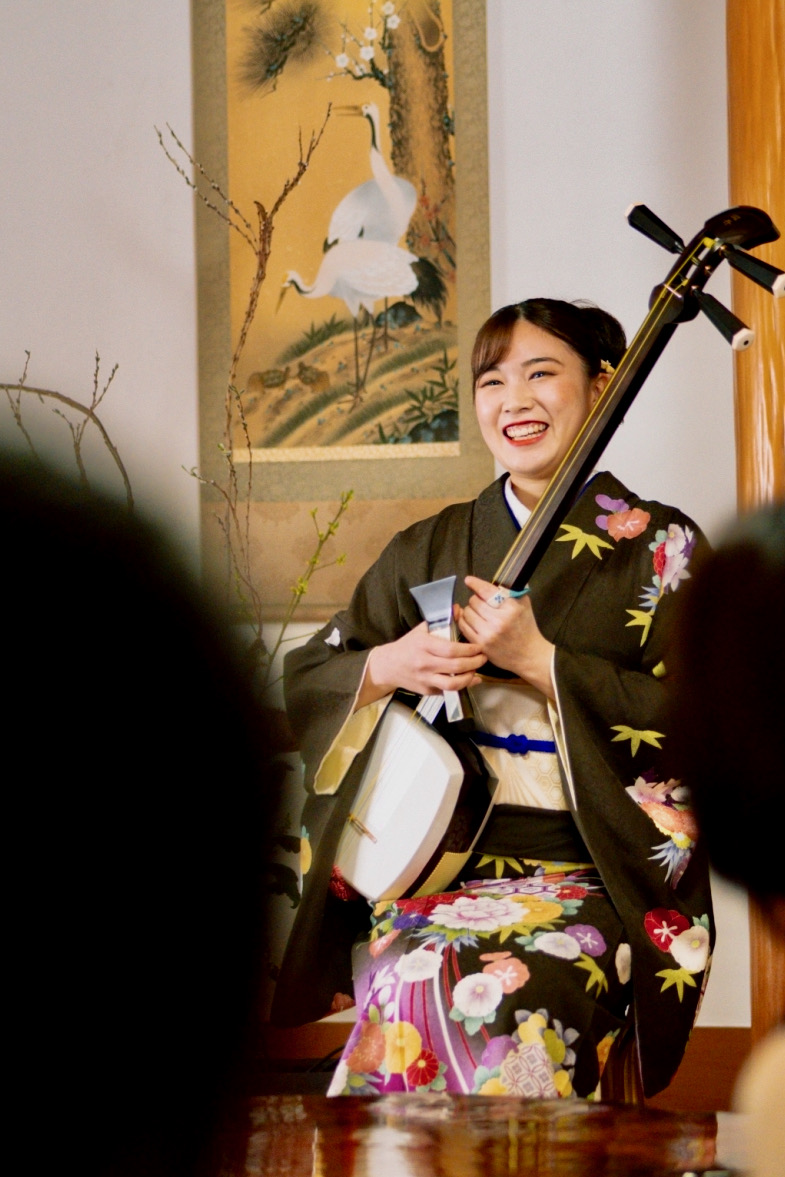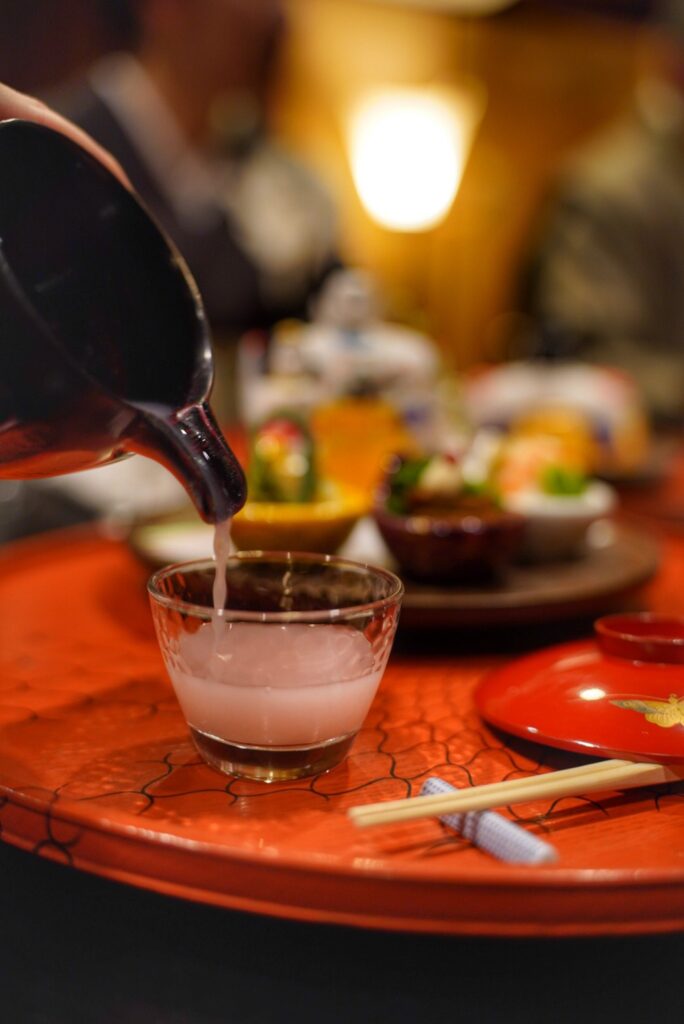 THP is formed with following partners.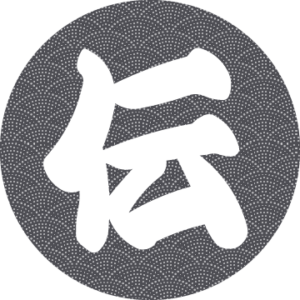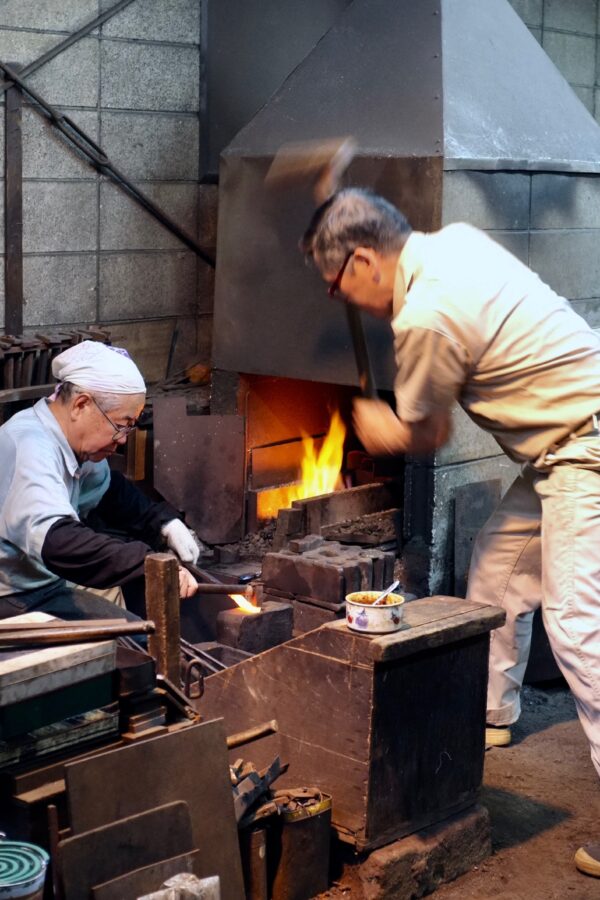 Selective authentic artisans, many award-winning, have joined our partnership. The Eastside of Tokyo is called "shitamachi," where historically, many artisans have lived and worked since the Edo era. It is a hub of various traditional handmade art and crafts. Authentic artisans are usually shy and stay under the radar. Yet, they are indeed the hidden gem of Japanese heritage.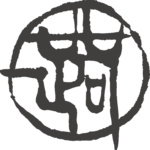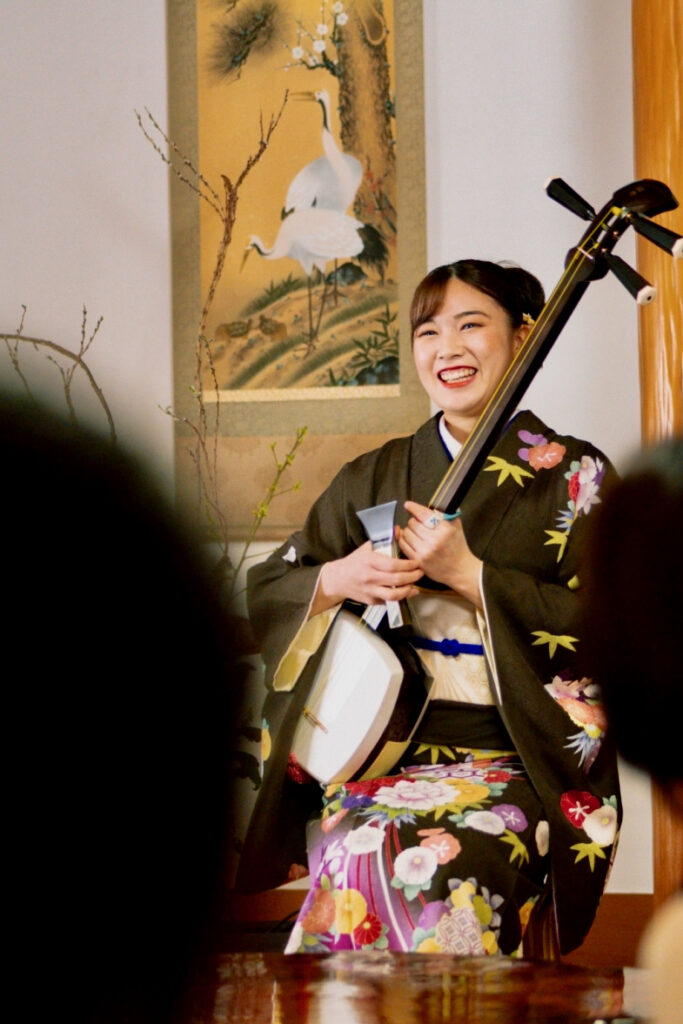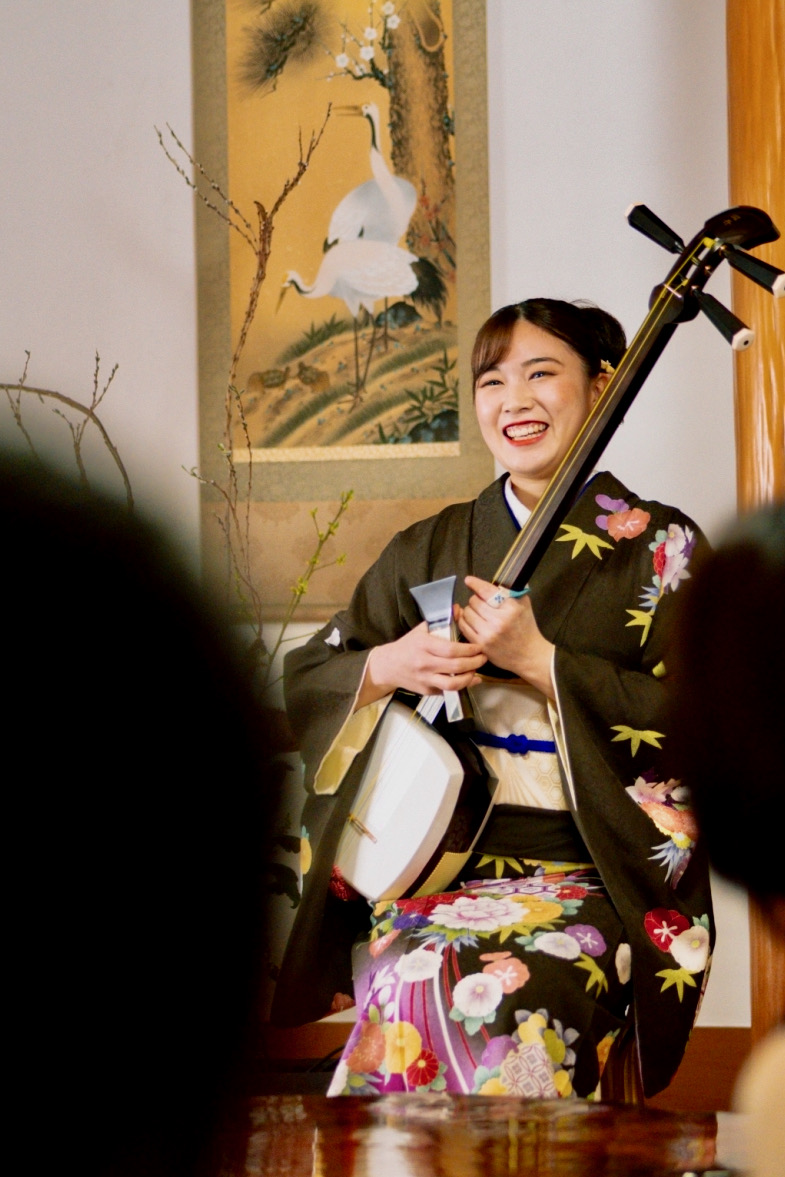 Rojicoya is a group of professional performing artists, many young, including the national champions, in traditional Japanese performing arts, music, and dance. With a vast network of top-class Japanese artists and performers,  Rojicoya arranges many live performances, workshop programs, and events in Tokyo and beyond. Authentic Japanese cultural experience is here.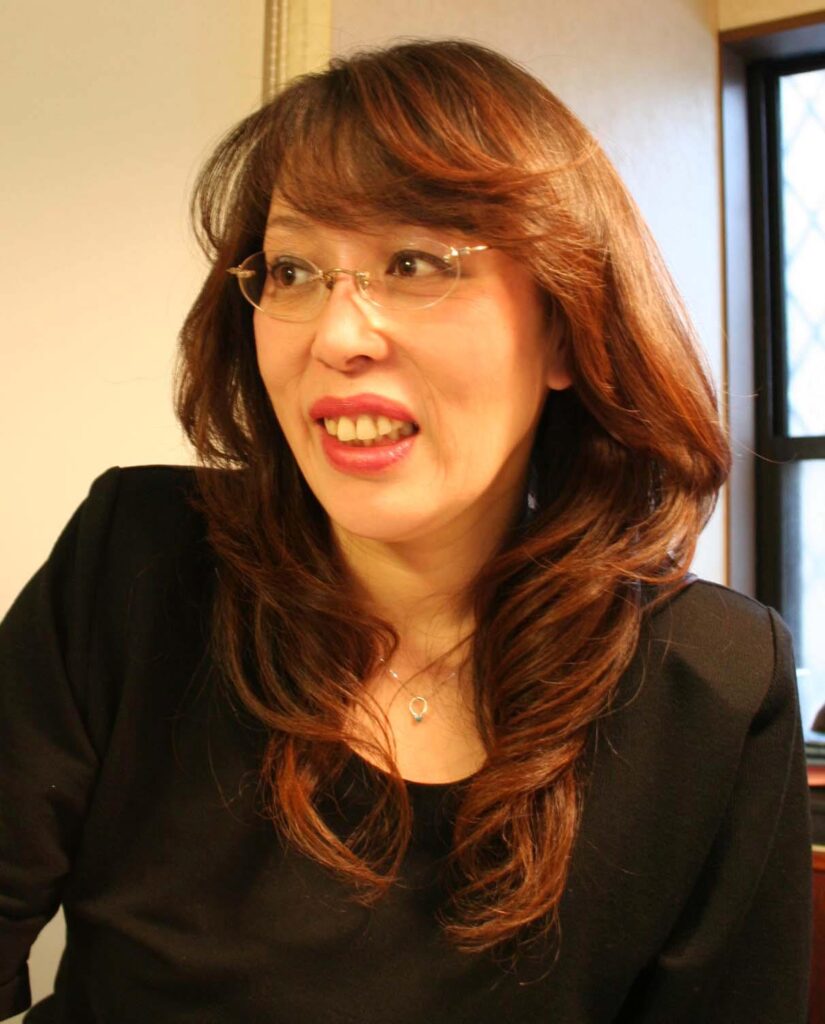 Yuko Ose is a food researcher, consultant, lecturer, and writer of over 40 books on Japanese food and lifestyle. She actively gives lectures at classes and seminars and consults restaurants and other food-related businesses all around Japan. In addition, she founded the Japan Koji Bunka Association, working to enlighten people about the fantastic charm of koji, a Japanese fungus essential to make miso, soy sauce, sake, and other Japanese fermented foods.


Ryotei Futaba is a high-class Japanese entertainment house where you can enjoy authentic geisha performing arts and traditional kaiseki food. It is located in Mukojima, the west bank of the Sumida River, known as one of the last memories of the Edo dream. Exclusive, cozy, and traditional, it has all the essence of Japanese elegance, which is rare now in modern Tokyo.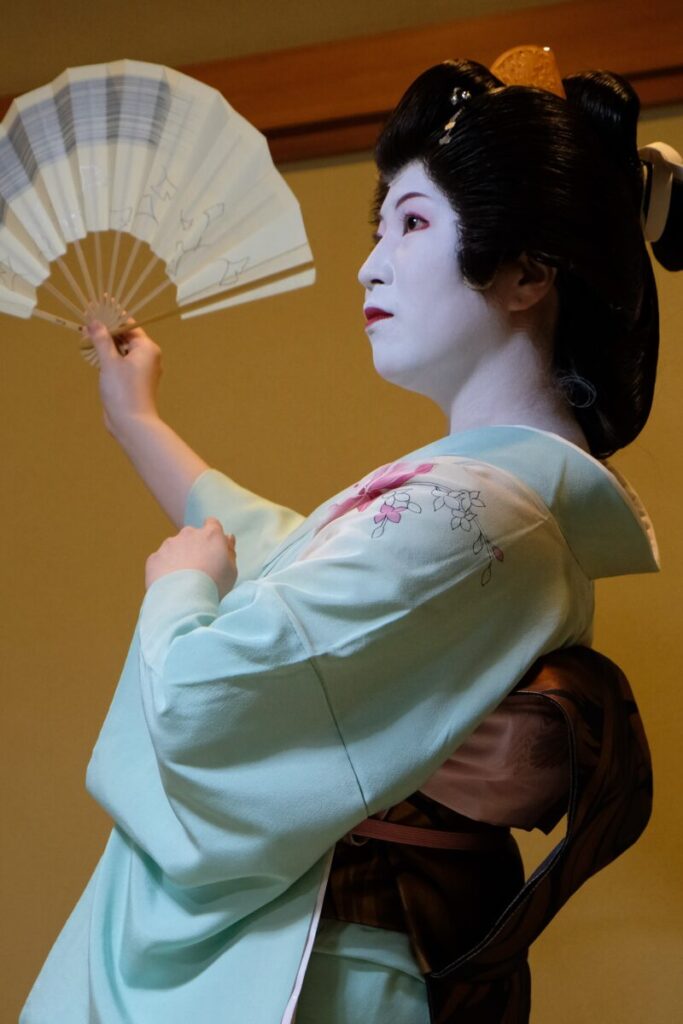 TOKYO FABHUB is leading the partnership as a hub of diverse professions and promoting Tokyo's cultural heritage to the global business entities. Understanding the value of the partners and bridging it to the need of global stakeholders is an art in itself. Mutual trust with distinguished partners, decades of experience in international business, and a vast network in Tokyo enables TOKYO FABHUB to produce unique and high-value opportunities for the global business community. 
Tokyo Heritage Partners will conduct business based on the "Fair Trade" policy. We aim to preserve the cultural heritage and encourage young generations to succeed and evolve the tradition. Furthermore, we support our partners to continue their activities with adequate social and economic appreciation.
Contact us for more information
We communicate in English