Tour Program Development for Business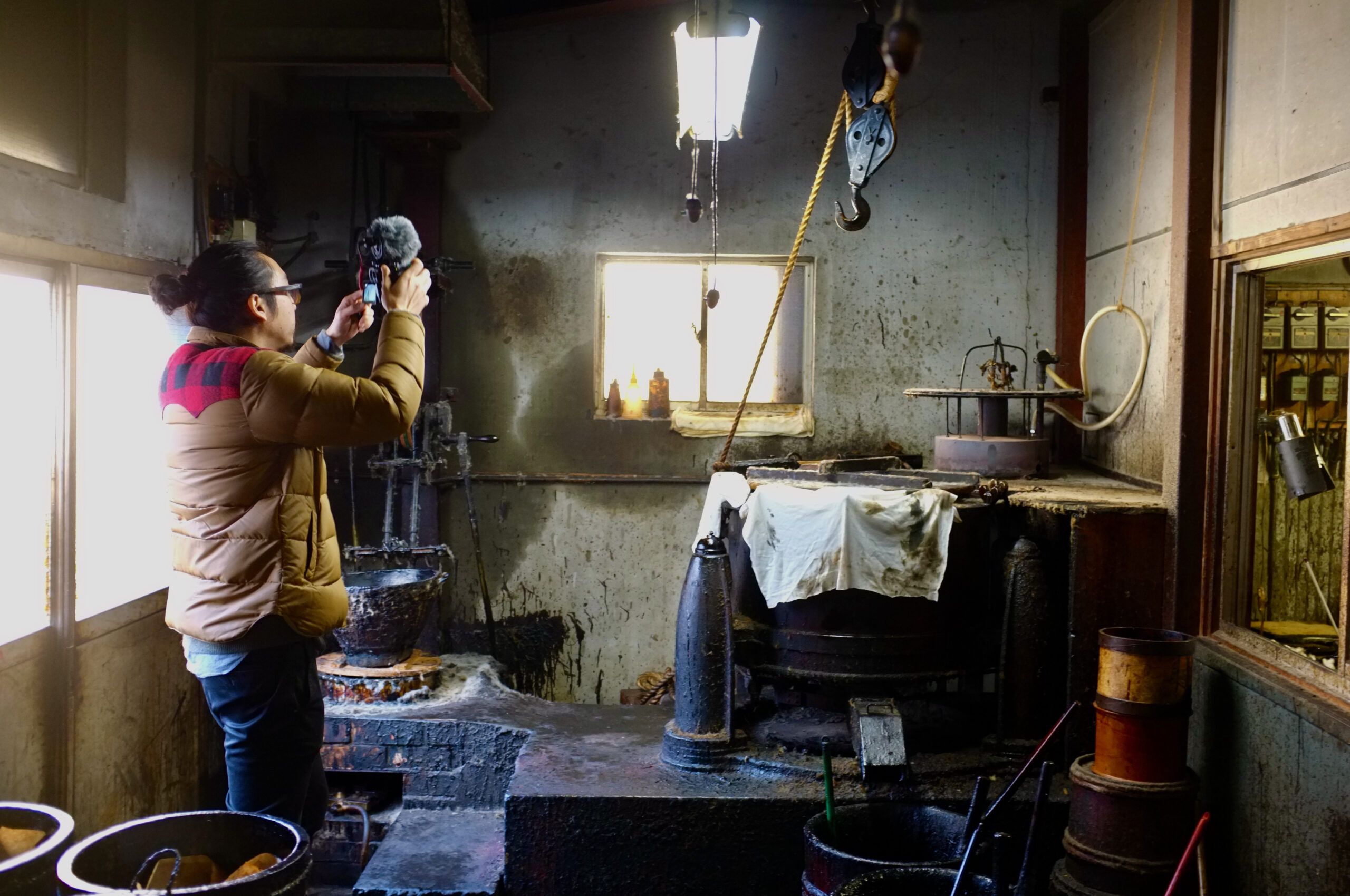 Providing cultural experience programs in Tokyo for high-end tourists can be a great way to create a memorable and authentic experience. And to partner with local experts who can offer insights and expertise on Japanese culture is essential. 
Tokyo Heritage Partners offers a unique and high-quality program that meets the needs and preferences of high-end tourists for international tour agencies, DMOs/DMCs, and hotels in the Tokyo area. With a deep root in Tokyo, we arrange various traditional Japanese cultural experiences such as visits to artisans, exclusive performances by artists, fine dining, and entertainment, in addition to some popular cultural experiences including attending traditional tea ceremonies, learning calligraphy, ikebana workshop, and participating in a Japanese cooking class.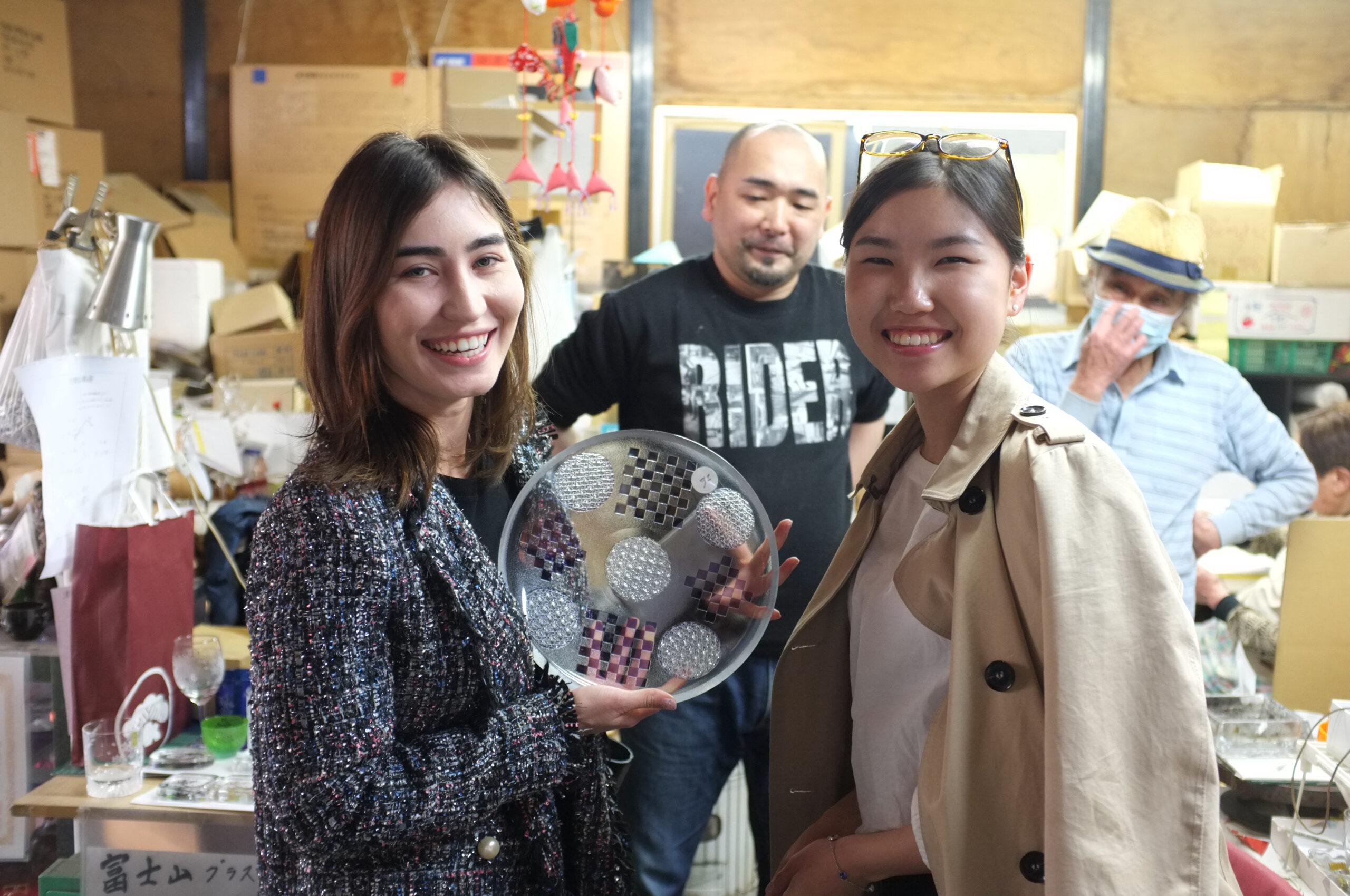 Fully customized for Business
Our tour programs are custom-made for high-end tourists, depending on their interests, working closely with the client. In addition, we design our program holistically to immerse tourists in the city's rich cultural heritage. Our diverse network and strong connection with top-class artisans and artists can produce distinctive value for the clients.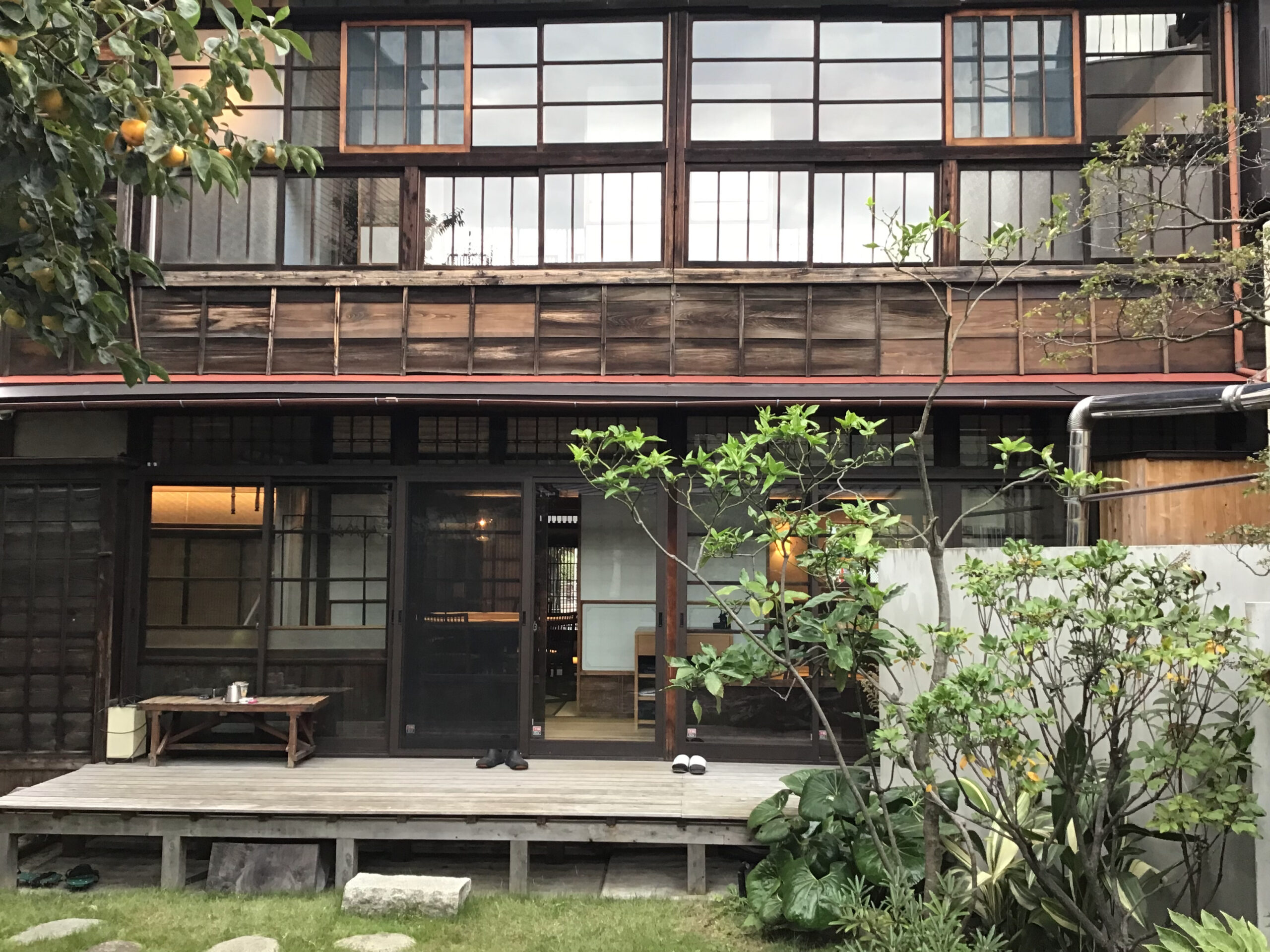 A unique blend of traditional Japanese culture
Tokyo is a fascinating destination for high-end tourism, offering a unique blend of traditional Japanese culture. Our tour programs are designed to provide an authentic experience suitable for high-end tourists.
We offer rare opportunities to visit some of the most authentic artisans in Tokyo.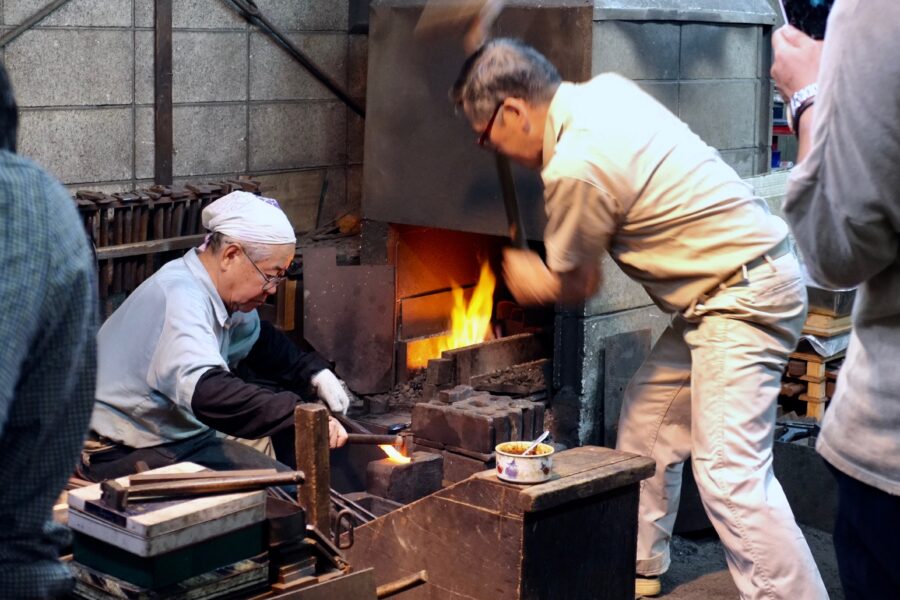 Exclusive Art Performance
We arrange exclusive programs and workshops with performing artists.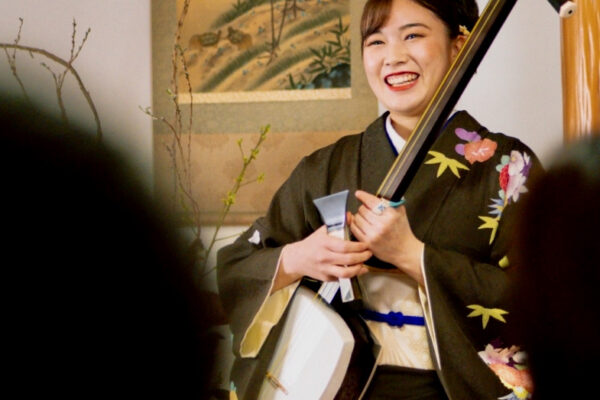 Fine Dining and Entertainment
Enjoy fine dining in Tokyo and exclusive Geisha entertainment in Mukojima.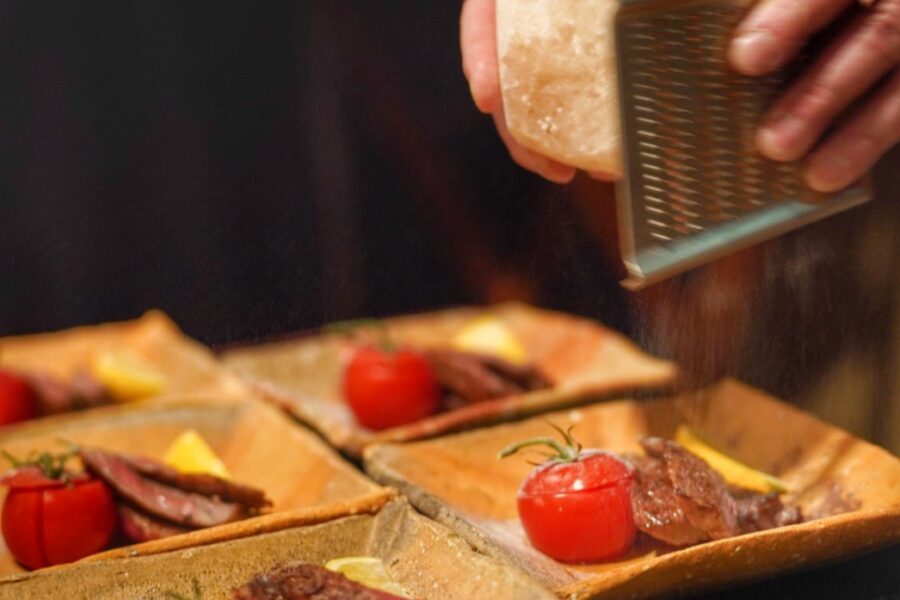 Local partner for Business
Our services and programs are developed for businesses only (B2B) and provided to international tour agents, Japanese DMOs/DMCs, high-end hotels, and other business entities in the tourism industry. We DO NOT directly provide our tour programs to individual tourists. Please contact us through your travel agent for personal tour planning.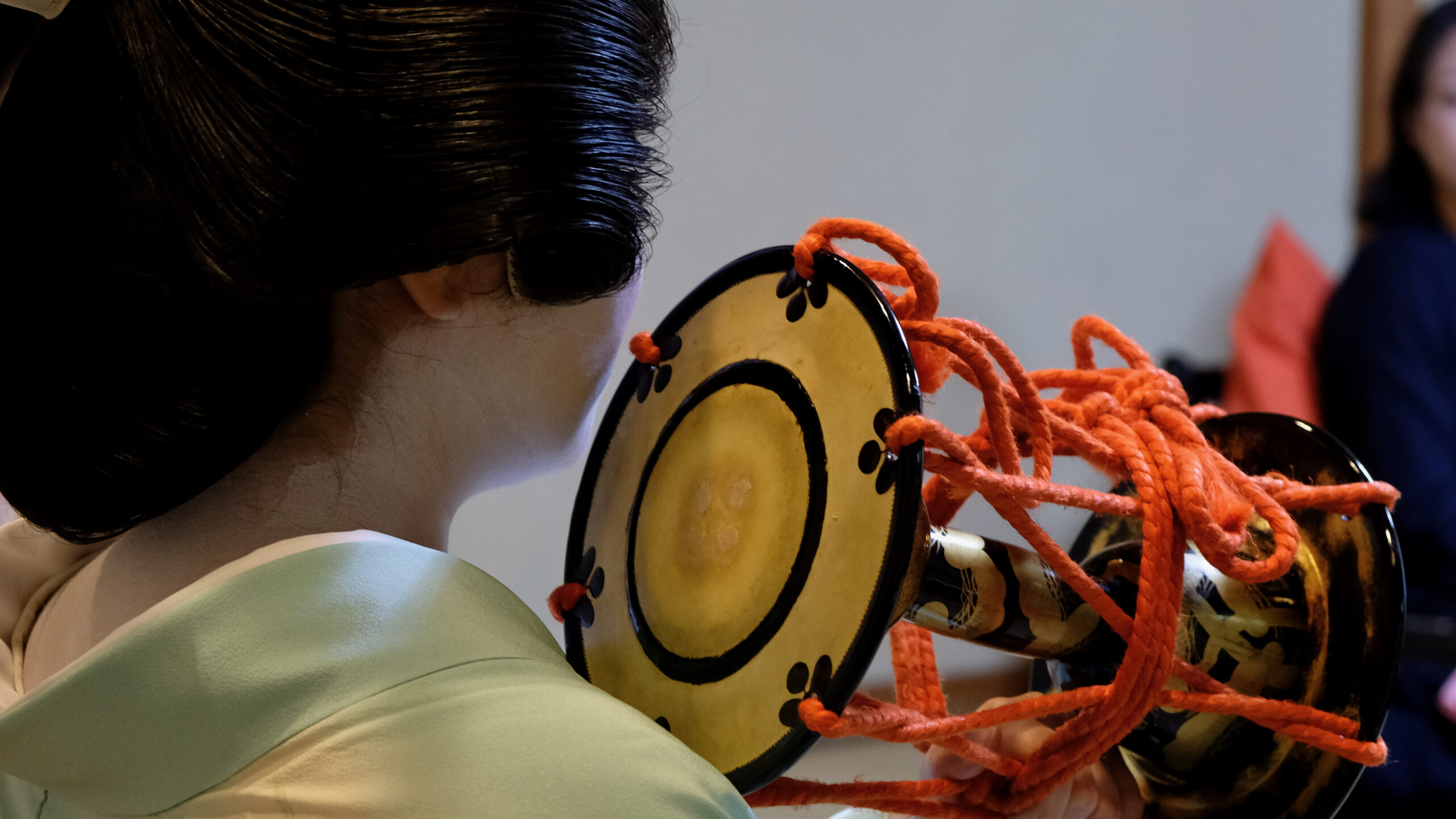 We do not provide services for mass tourism. Due to the capacity of our partners, our tour programs are designed for a single person or small groups of up to 5 people.
Tokyo Heritage Partners will conduct business based on the "Fair Trade" policy. We aim to preserve the Japanese cultural heritage and encourage young generations to succeed and evolve the tradition. Furthermore, we support our partners to continue their activities with adequate social and economic appreciation.
Contact us for more information
We communicate in English