Offering Tour Programs for Businesses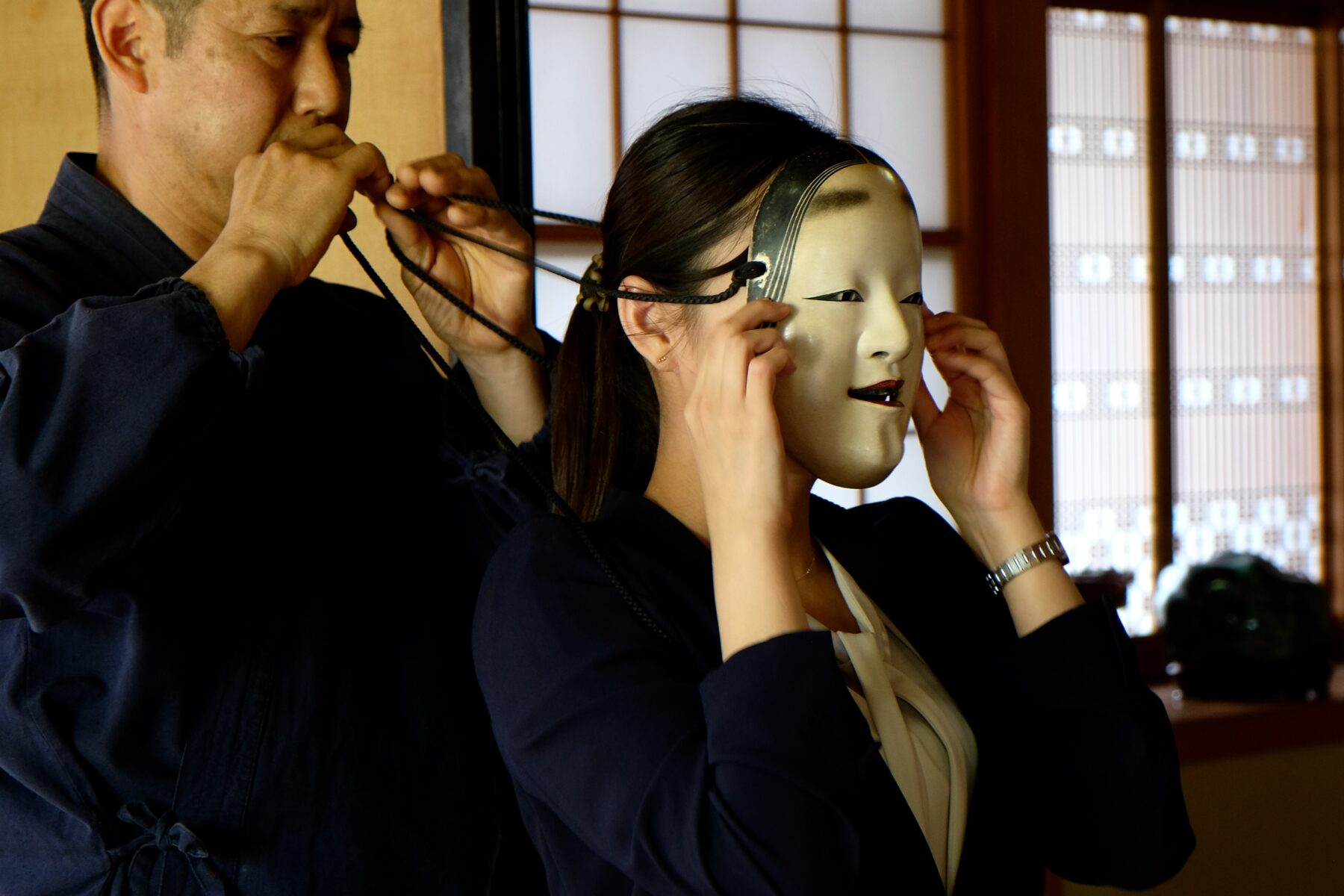 Welcome to Tokyo Heritage Partners, your premier destination for exceptional B2B cultural experiences tailored exclusively for international tour agencies, esteemed hotels, and Destination Management Organizations (DMOs/DMCs) in the Tokyo area. Our mission is to ensure the utmost satisfaction of your esteemed clients by delivering profound and unique content that surpasses their expectations.
Immerse your clients in a world of captivating heritage as we curate special programs designed to leave a lasting impression. Our collaborations with local experts, deeply rooted in Tokyo's cultural landscape, guarantee invaluable insights and expertise that enrich every aspect of your client's experience.
Embark on a journey that celebrates the very essence of Tokyo's cultural tapestry. Through exclusive access to traditional artisans, your clients will witness firsthand the unrivaled craftsmanship that defines Japanese culture. The talents of revered artists will transport them to the heart of Japan's artistic expression. Exquisite fine dining experiences will tantalize their taste buds, bringing to life the flavors of Japan. And the vibrant entertainment scene will leave them captivated and inspired.
In addition to these unique offerings, we invite your clients to partake in beloved cultural experiences that have enthralled visitors for generations. From graceful traditional tea ceremonies to the elegance of calligraphy, from the artistry of ikebana workshops to the secrets of authentic Japanese cooking classes, we ensure a diverse range of activities that will cater to every interest and leave a lasting impression.
At Tokyo Heritage Partners, we are dedicated to providing exceptional B2B services that prioritize the satisfaction of your clients. By partnering with us, you can confidently offer unparalleled cultural experiences that elevate your clients' journeys and create unforgettable memories. Together, let us weave the fabric of exceptional content that will leave your clients inspired and delighted throughout their time in Tokyo.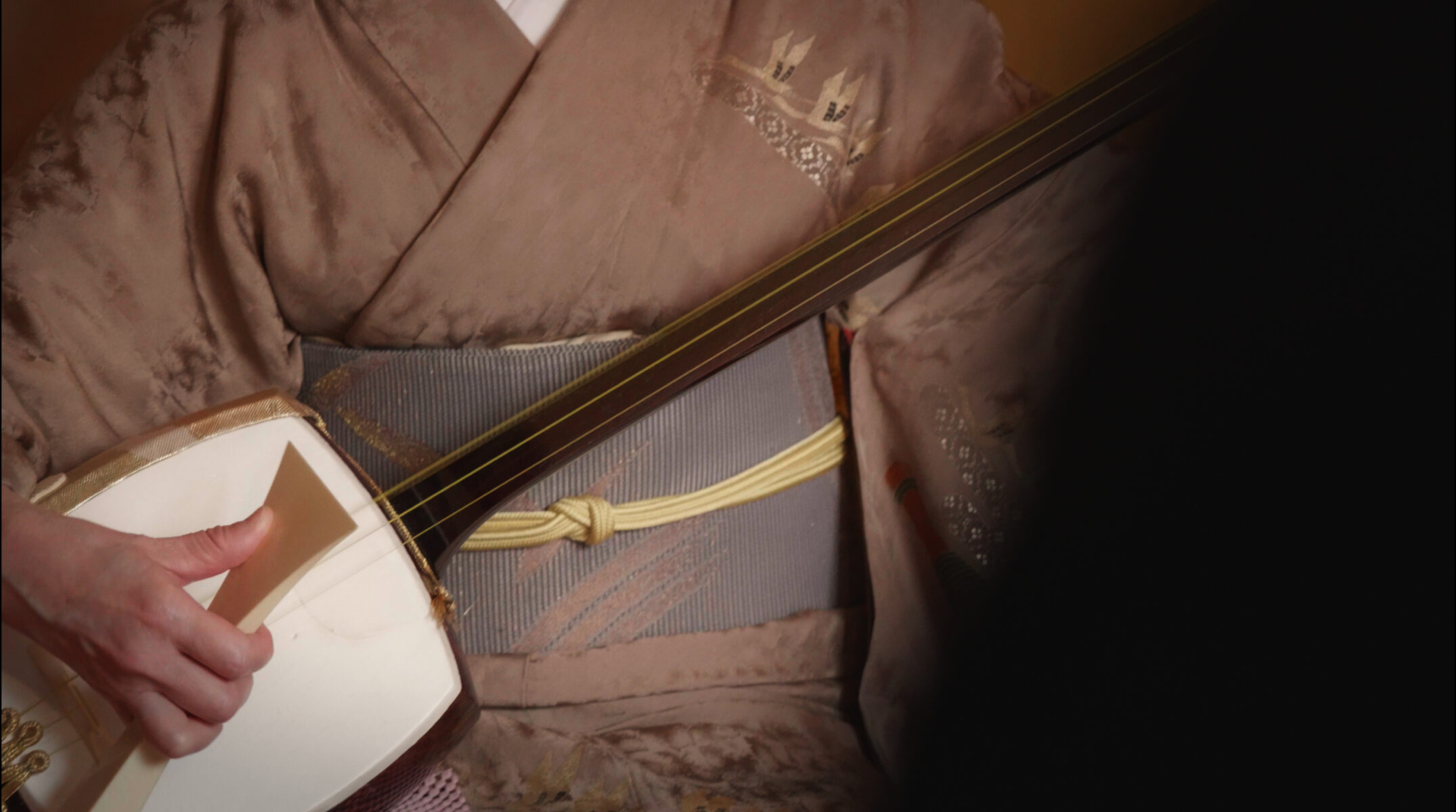 Fully customized for Business
We take great pride in our ability to fully customize our tour programs for high-end tourists, tailoring each experience to their unique interests and preferences. Through close collaboration with our clients, we strive to go above and beyond, ensuring their desires are met and exceeded, resulting in a truly unforgettable journey.
With our extensive network and strong relationships with esteemed artisans and artists, we can provide our distinguished clients with exclusive encounters with distinct value.
Our services and programs are developed for businesses only (B2B) and provided to international tour agents, Japanese DMOs/DMCs, high-end hotels, and other business entities in the tourism industry. We DO NOT directly provide our tour programs to individual tourists. Please contact us through your travel agent for personal tour planning.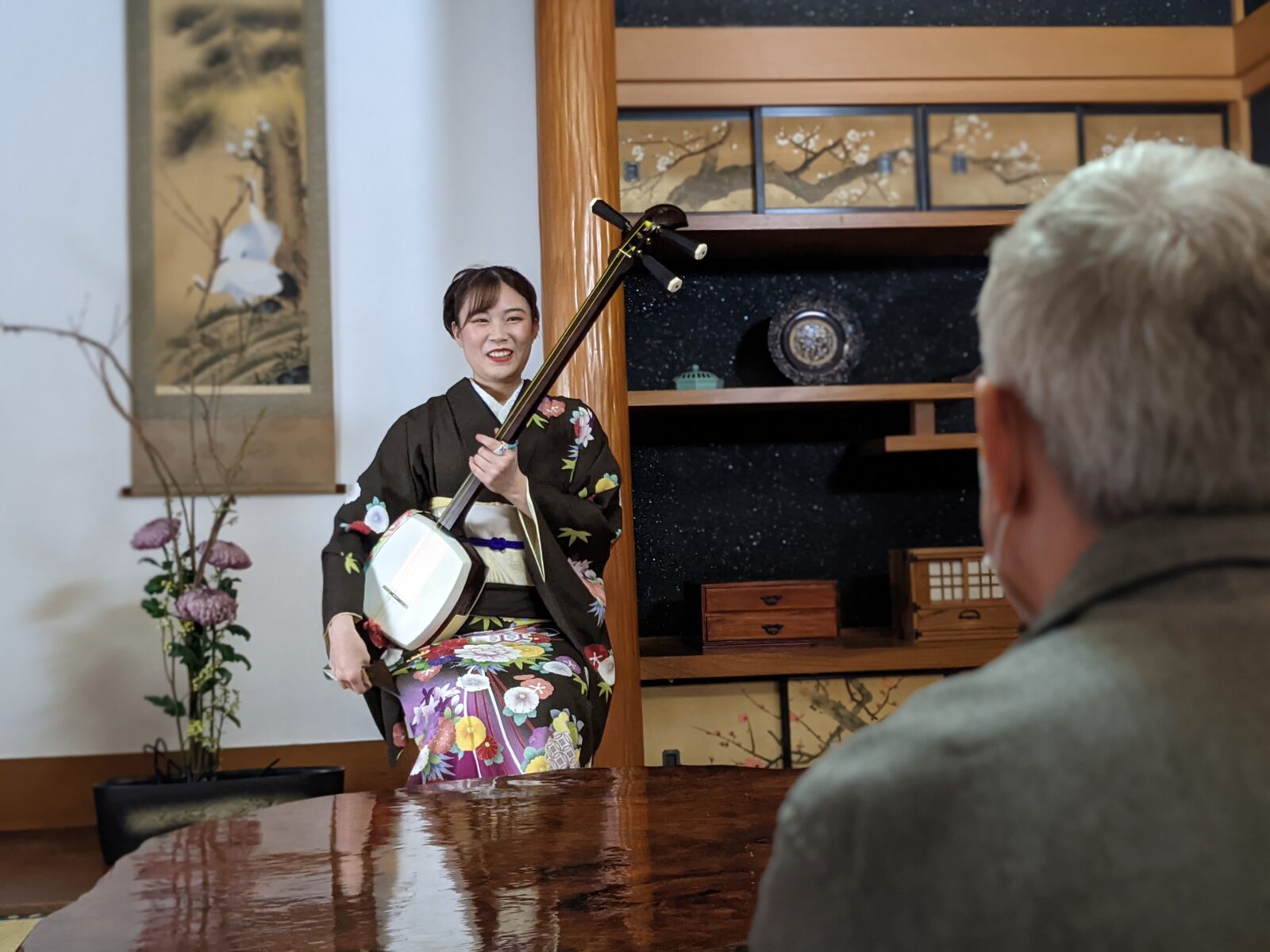 We do not provide services for mass tourism. Due to the capacity of our partners, our tour programs are designed for a single person or small groups of up to 5 people.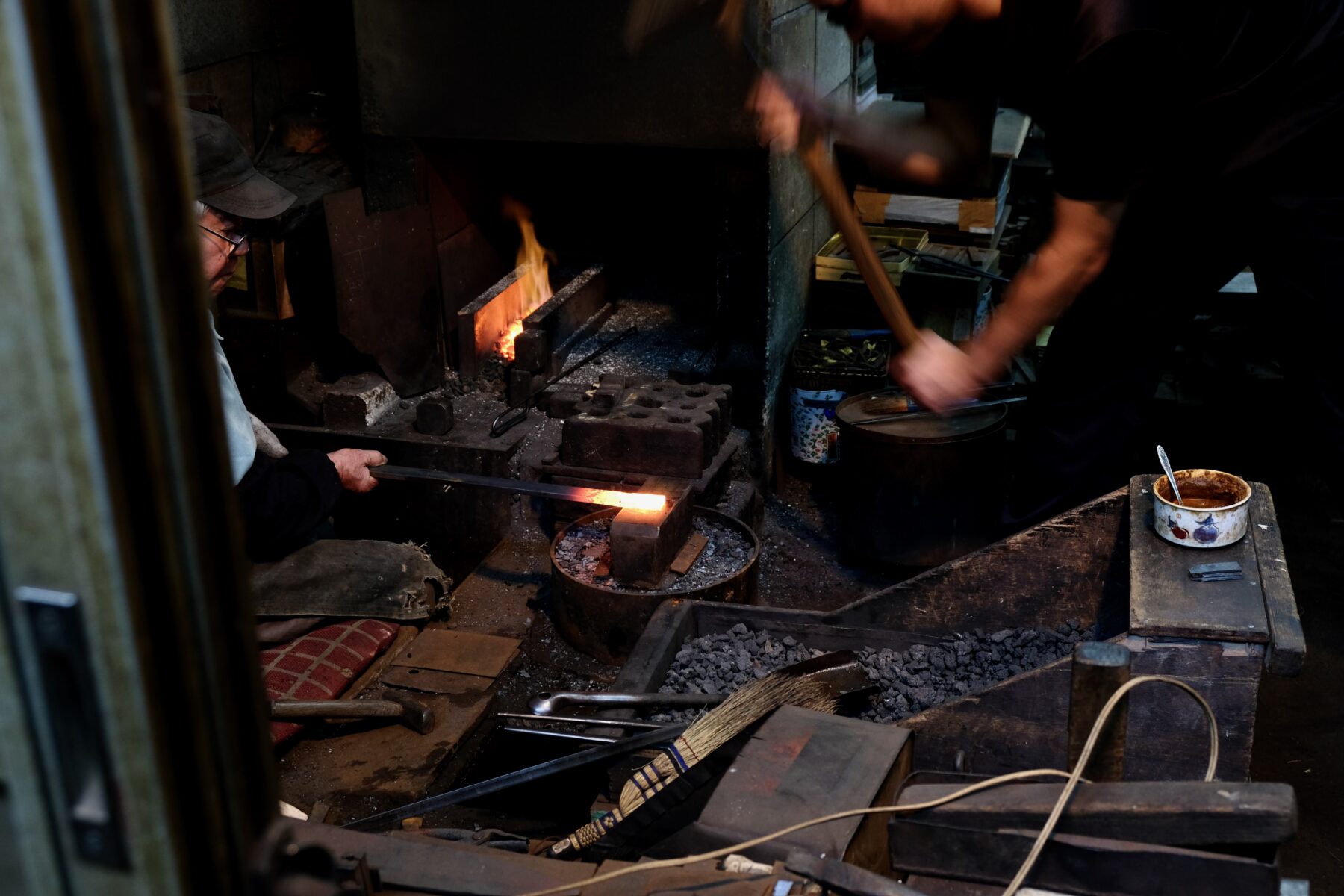 Tokyo Heritage Partners is committed to a business philosophy rooted in the principles of "Fair Trade." We aim to safeguard Japan's rich cultural heritage and empower the next generation to embrace and innovate within these honorable traditions. In addition, we steadfastly stand by our partners, providing unwavering support to ensure their continued endeavors are met with the social and economic recognition they deserve. Together, we forge a path that preserves tradition, fosters growth, and paves the way for a vibrant future of cultural excellence.
Contact us for more information
We communicate in English