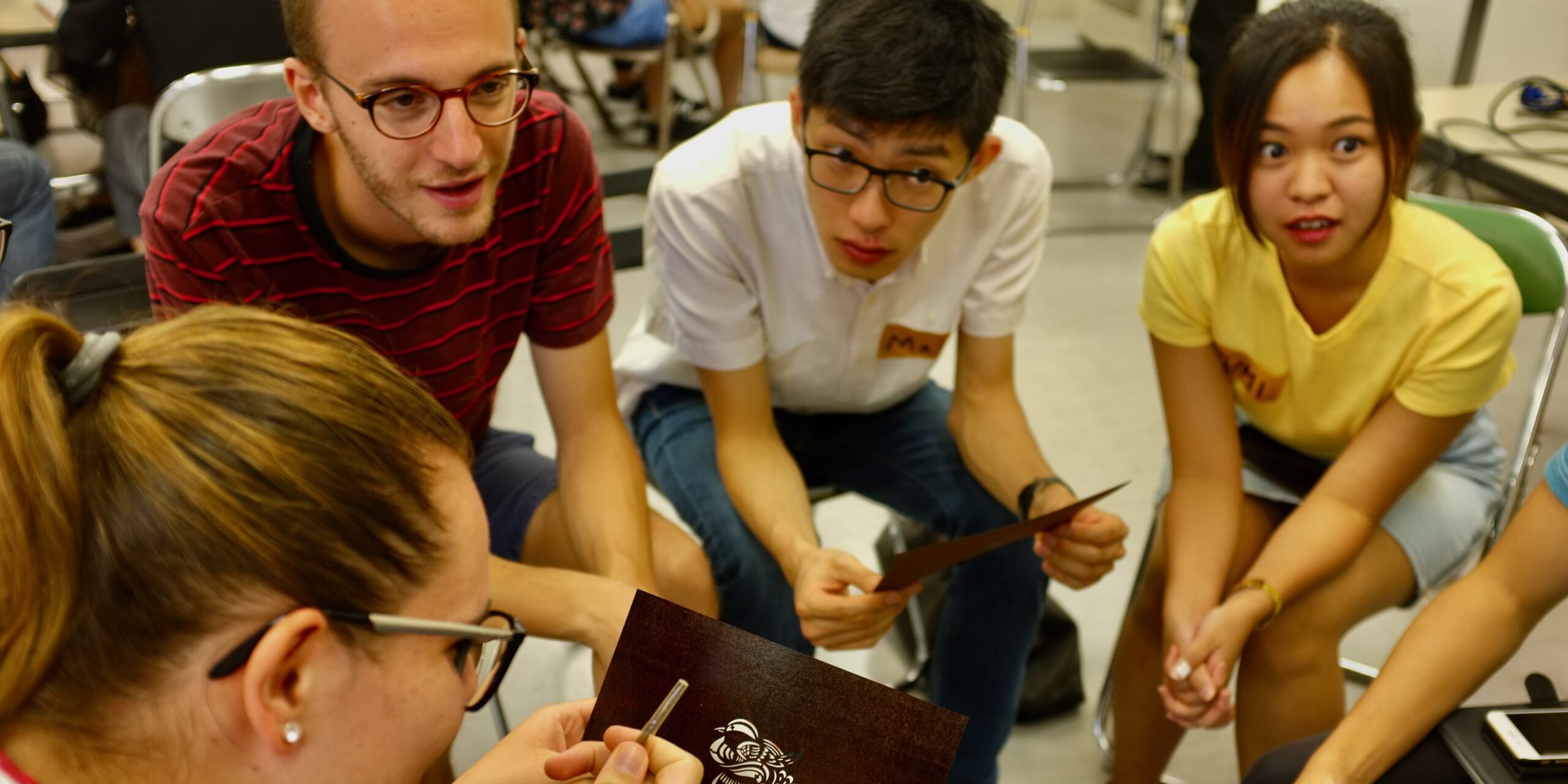 THP partners have conducted many projects to promote Japanese heritage culture in Tokyo. Here are the ongoing THP projects.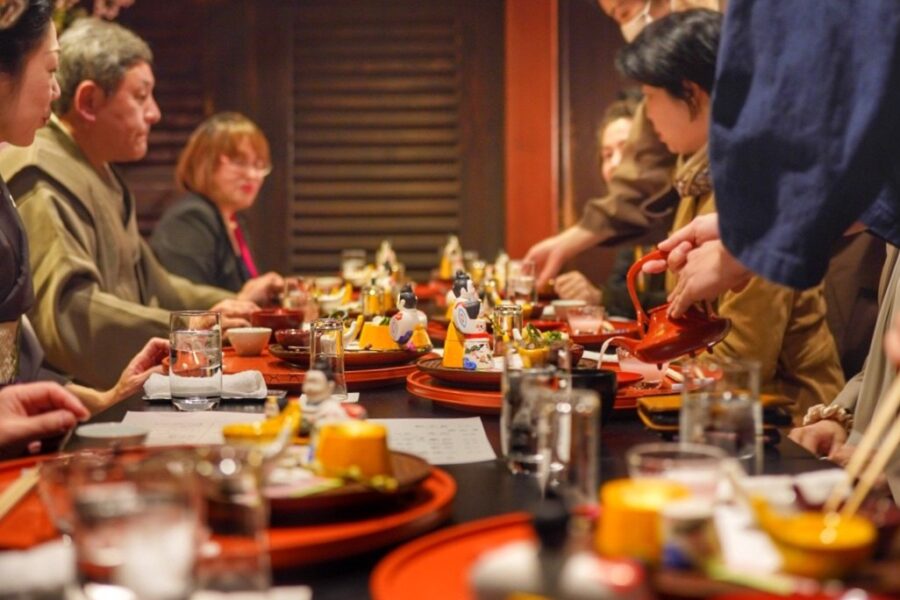 THP × Tokyo Convention & Visitors Bureau
THP has been working with Tokyo Convention & Visitors Bureau as an "Expert" of cultural heritage in Tokyo, developing in-bound high-end tour programs since 2021.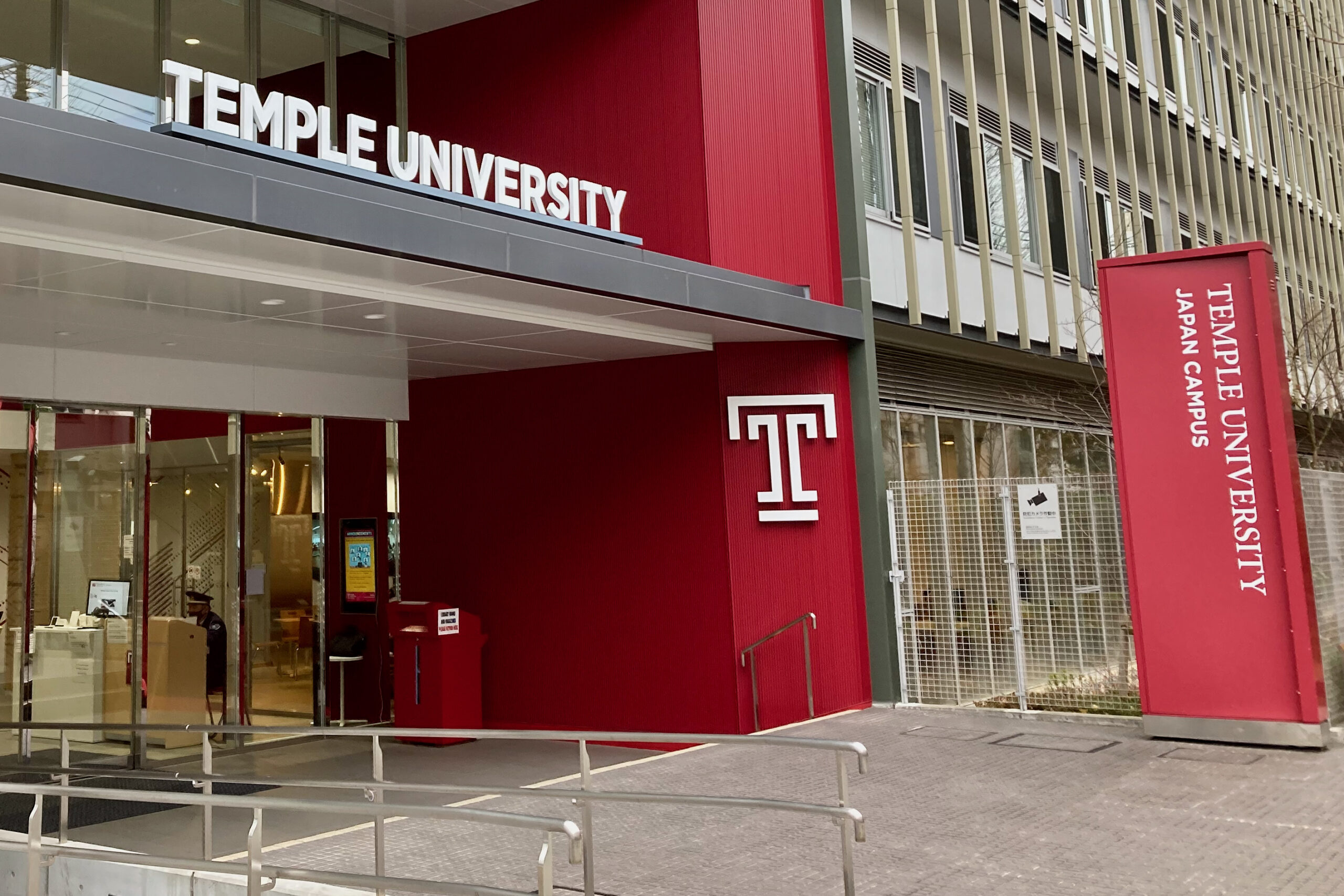 THP offers Temple University, Japan Campus students a unique position to work with THP on various programs and projects.
Here are some of the past projects THP partners have conducted.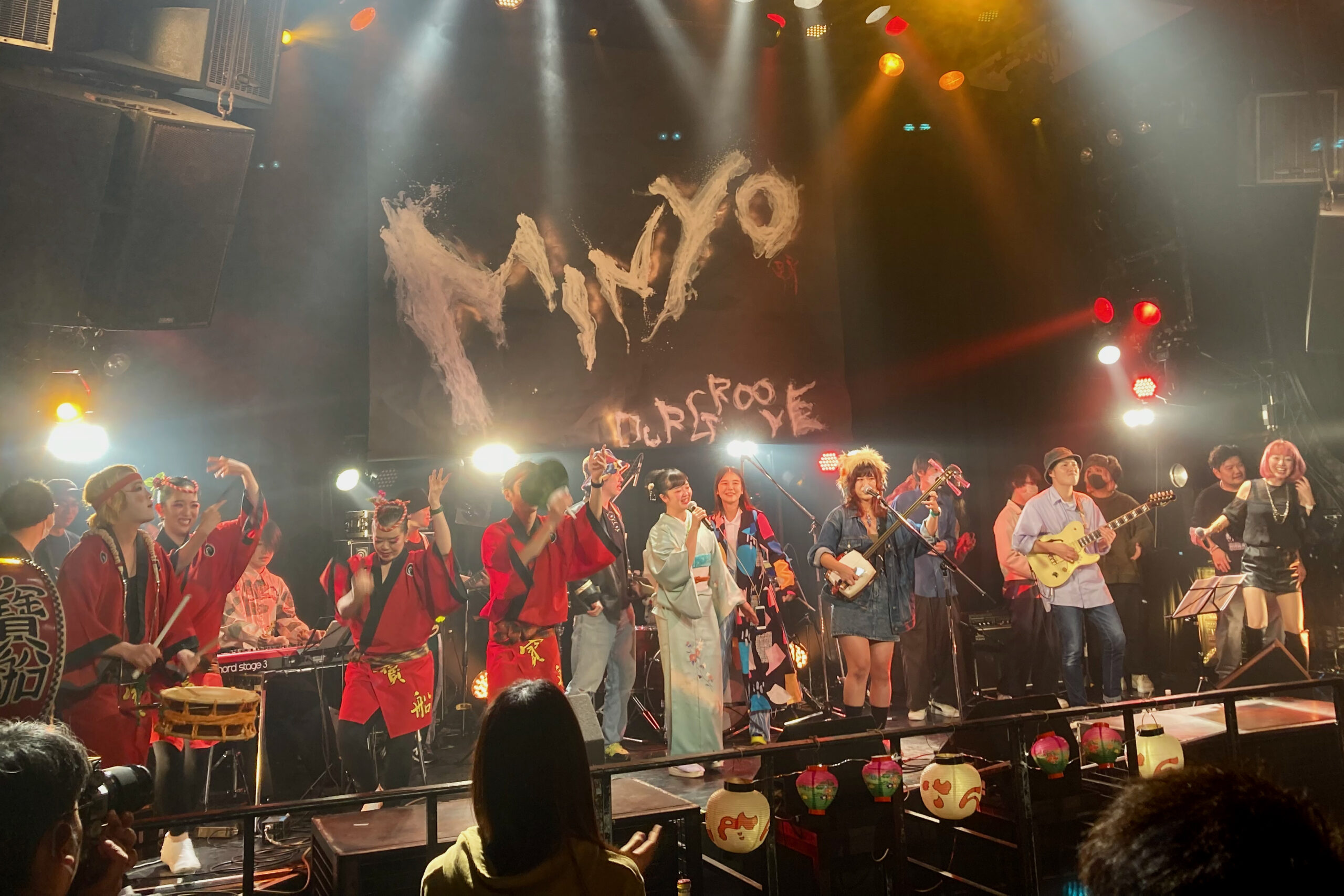 The Minyo Festival 2022 @ Club Asia/Shibuya
The first Minyo Festival produced by rojicoya was held on Nov. 2022 at Club Asia in Shibuya , featuring Minyo singer Shinobu Kawashima with variety of musical and performing artists; pop bands, a heavy metal band, and professional Awa dancers.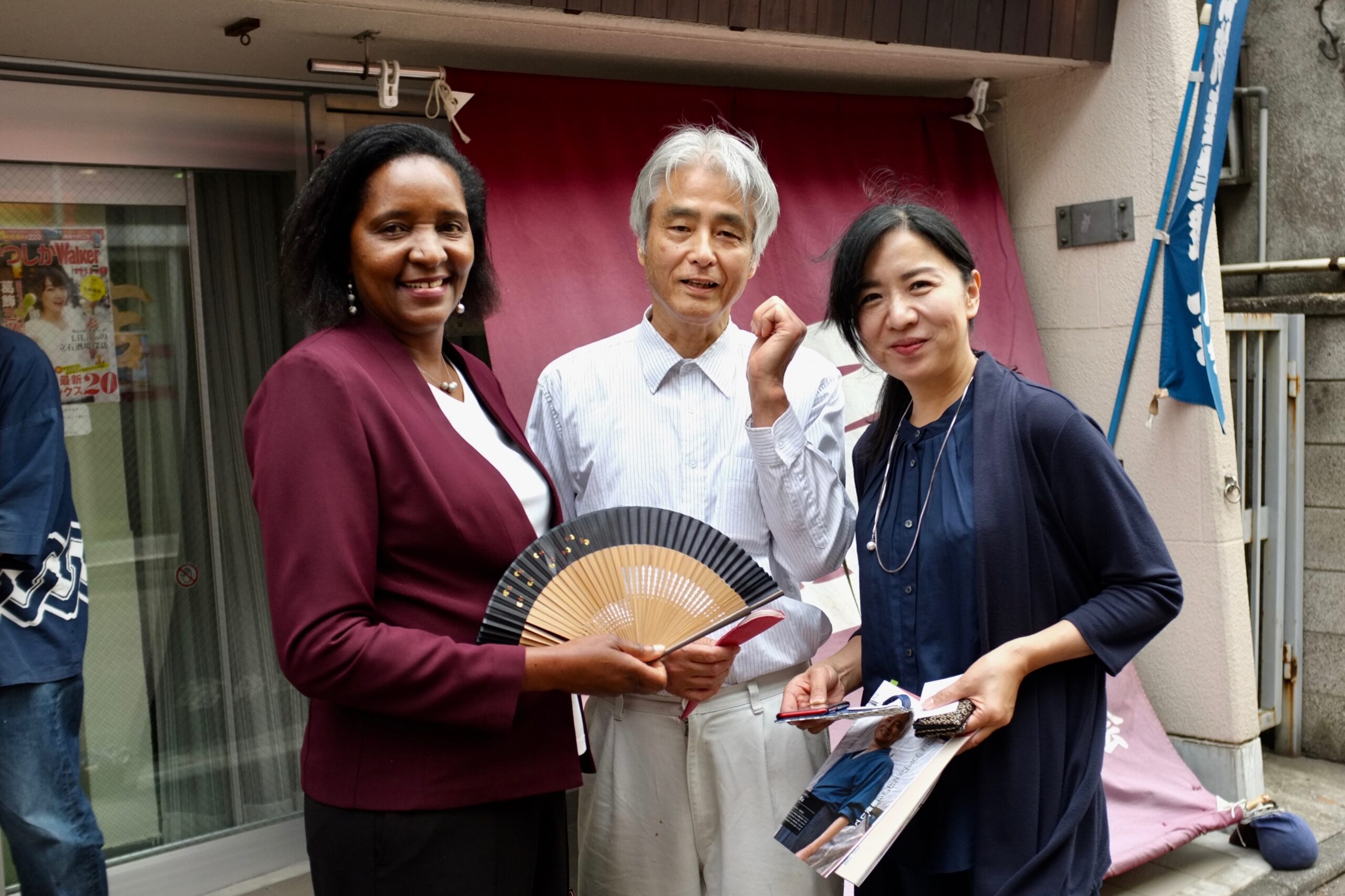 THP × Zambia Embassy
THP organized a one-day tour for the Embassy of Zambia to see the cultural heritage of east-side Tokyo.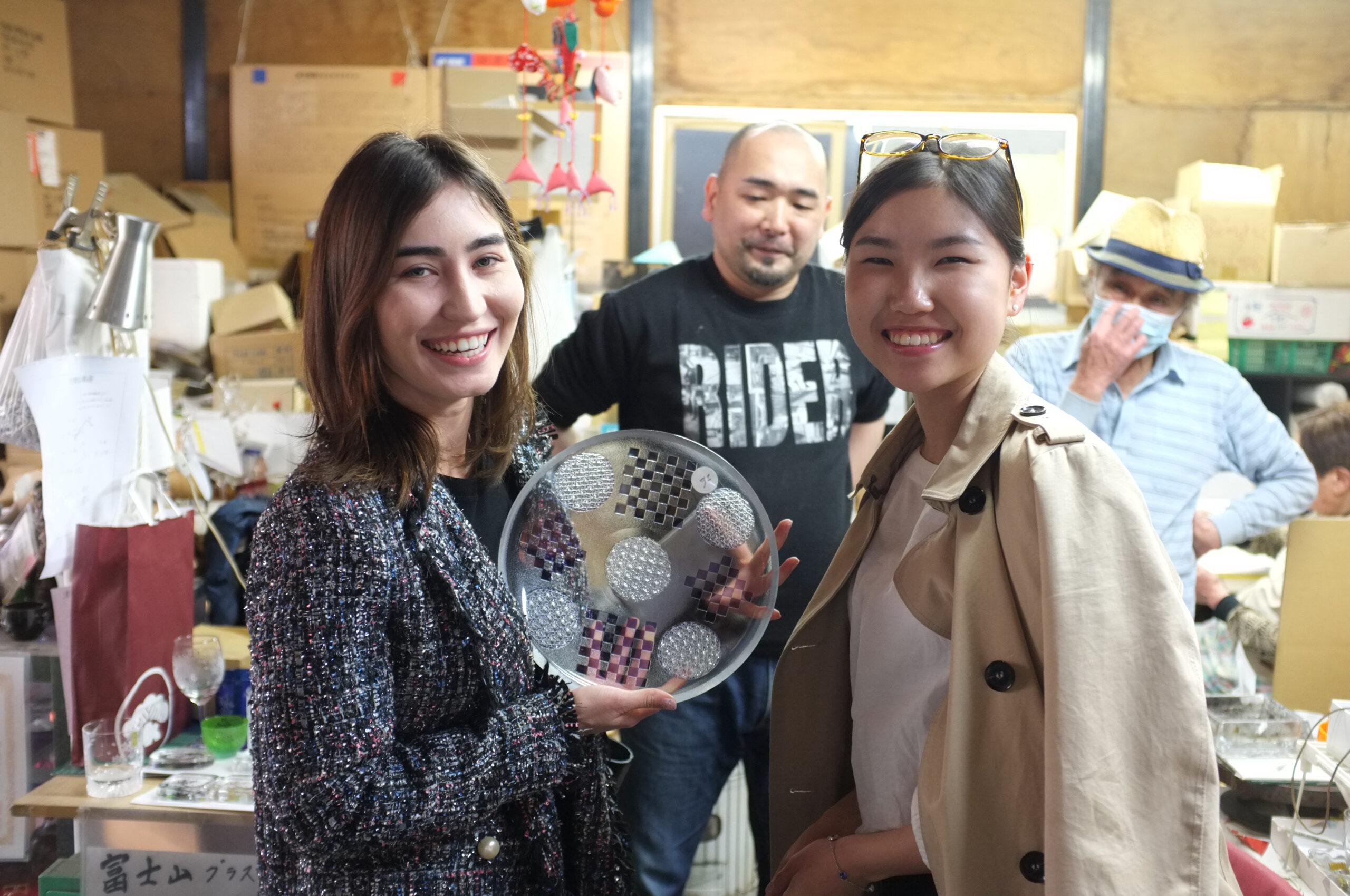 THP × University of Tokyo Students
THP offered a study tour to the students of the University of Tokyo visiting artisans in Katsushika and Adachi area.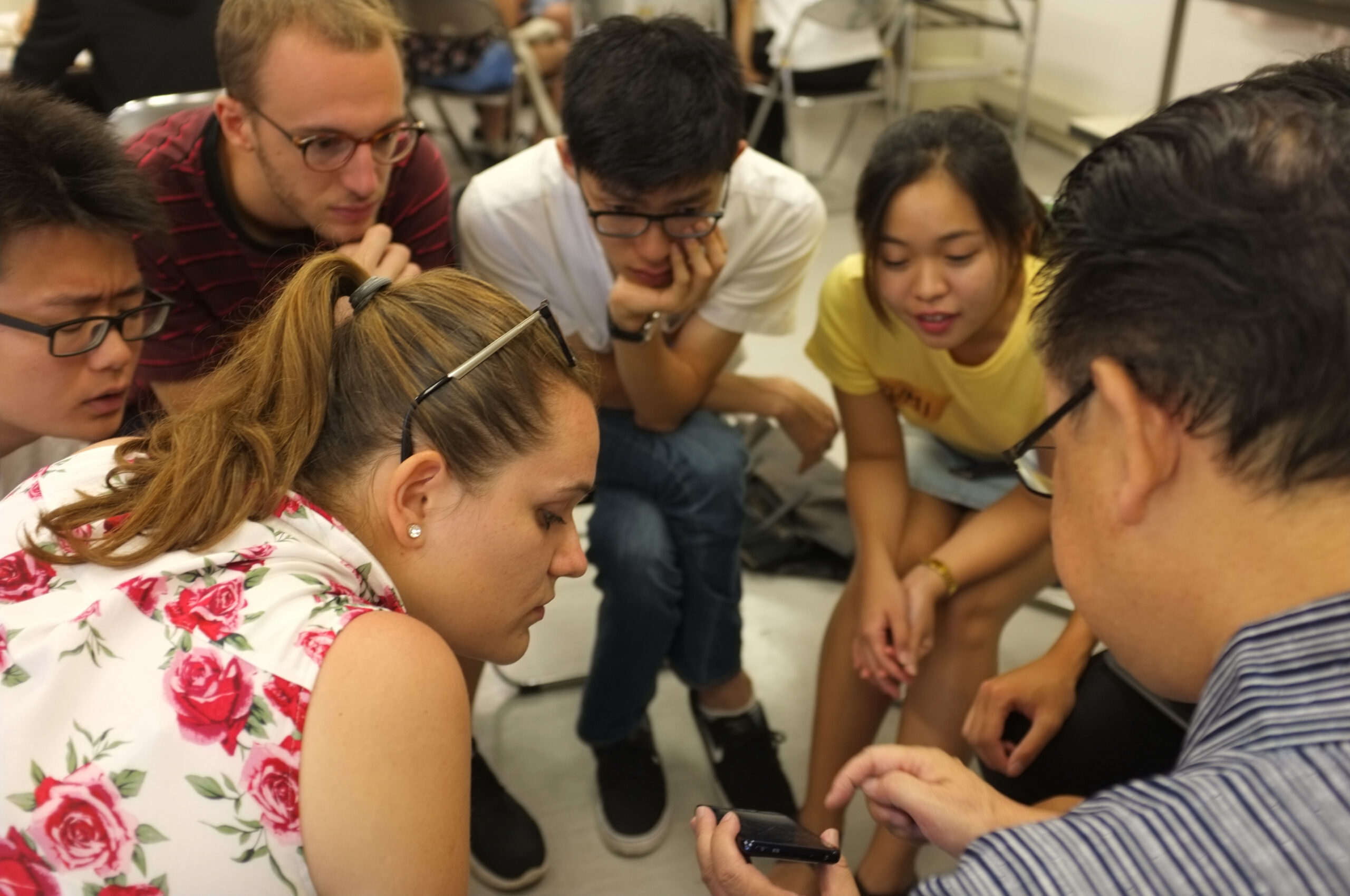 THP × IAESTE
THP hosted IAESTE Japan, The International Association for the Exchange of Students for Technical Experience, for their annual experience program.