Traditional Japanese Crafts & Arts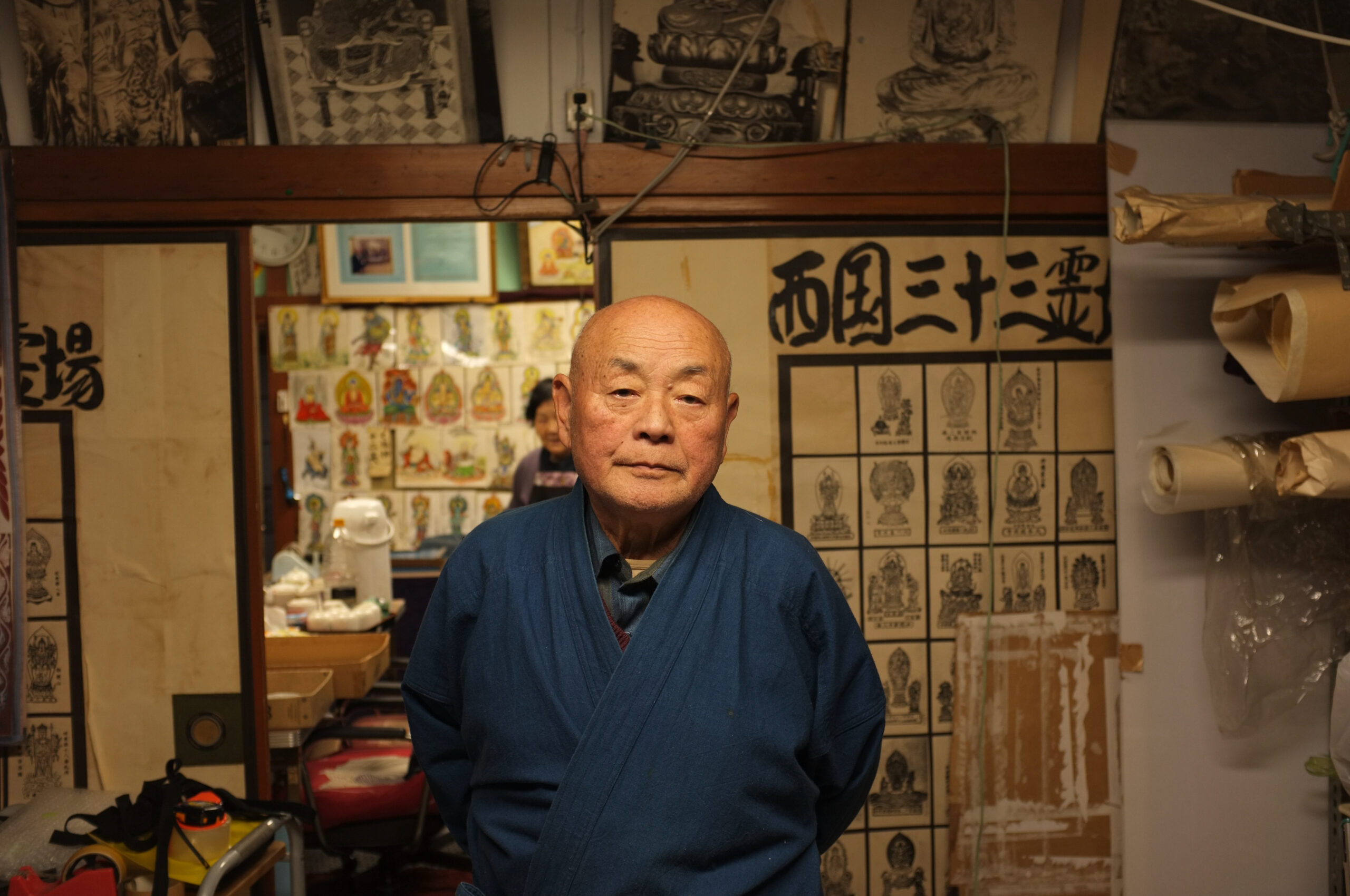 Unveiling the Essence of Japanese Craftsmanship and Artistry for Discerning Buyers Worldwide
Discover the unparalleled world of Tokyo Heritage Partners, a collective of esteemed artisans in Tokyo renowned for their exceptional craftsmanship. With a focus on high-end traditional arts and crafts, our artisans create exquisite masterpieces, including kimonos, accessories, kitchenware, and musical instruments, each meticulously handmade and infused with the spirit of Japanese heritage.
Immerse yourself in the authenticity of our products, as they bear the hallmarks of traditional manufacturing techniques, rich cultural significance, and exquisite attention to detail. While we cannot accommodate mass production, we welcome collaboration with discerning buyers who share our passion for Japanese culture. Retail shops, museums, restaurants, and organizations seeking to showcase the beauty and artistry of Japan will find a perfect partnership with Tokyo Heritage Partners. Embark on a journey of cultural exploration and elevate your offerings with our exceptional creations.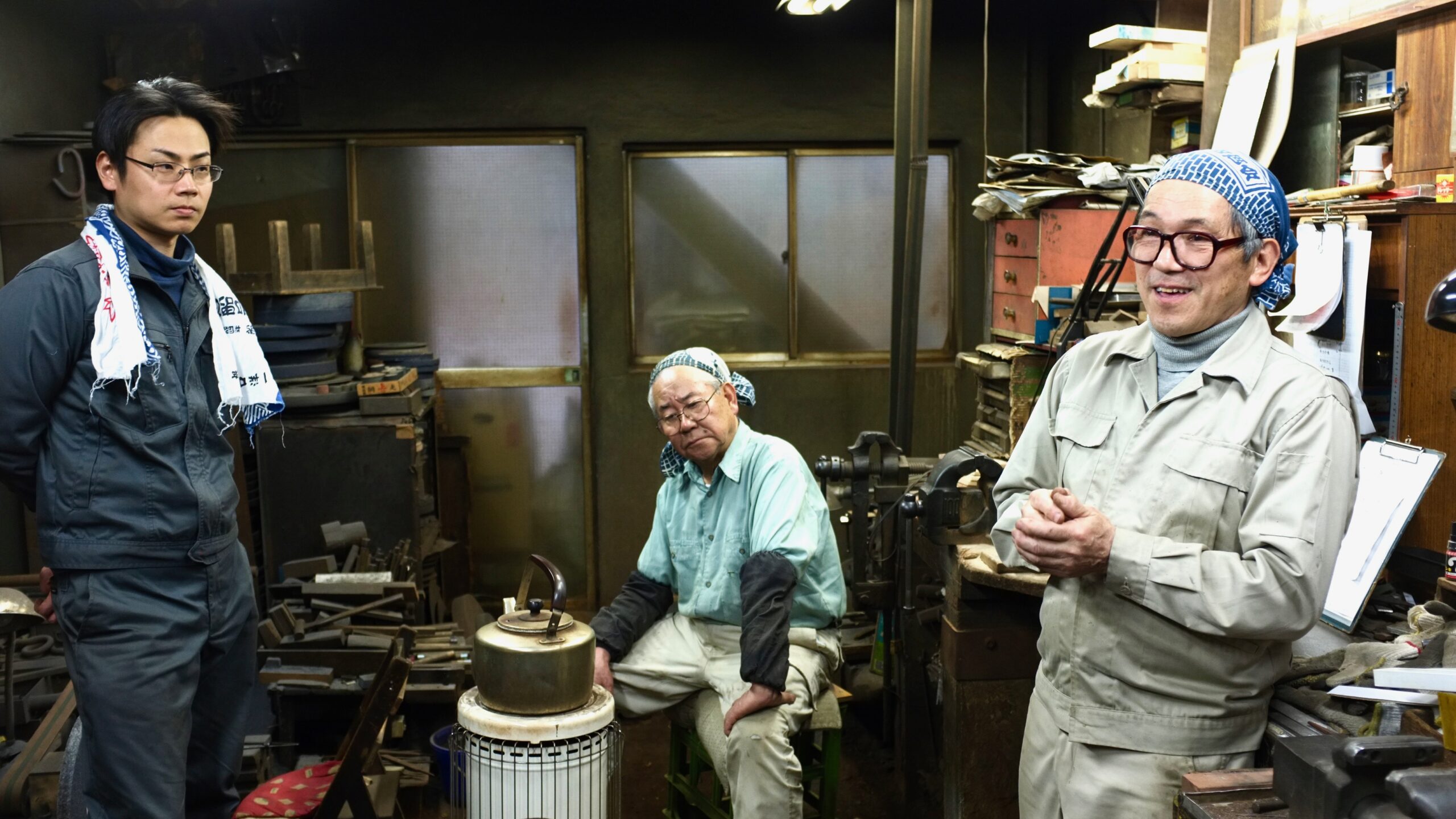 Unlocking Hidden Treasures: Exclusive Access to Tokyo's Elite Artisans
At THP, we have uncovered a world of extraordinary artisans who have long remained hidden from the mainstream retail landscape. These talented craftsmen and women operate on a localized scale, catering to professional buyers and specialized wholesalers, making their products rare in traditional retail and souvenir shops.
Navigating the elusive realm of these artisans can be a daunting task. However, THP is here to bridge the gap and connect you directly with these remarkable creators. Our expert team provides comprehensive coordination services, assisting you at every step, from sourcing and communication to business arrangements and trade administration.
Prepare to be enthralled by our partner artisans' unrivaled craftsmanship and unique offerings. Through THP, you'll gain access to an exclusive network, enabling you to forge direct connections and establish prosperous business relationships with these masters of their craft. Embrace the opportunity to showcase their exceptional creations to a global audience, and let us guide you on this captivating journey.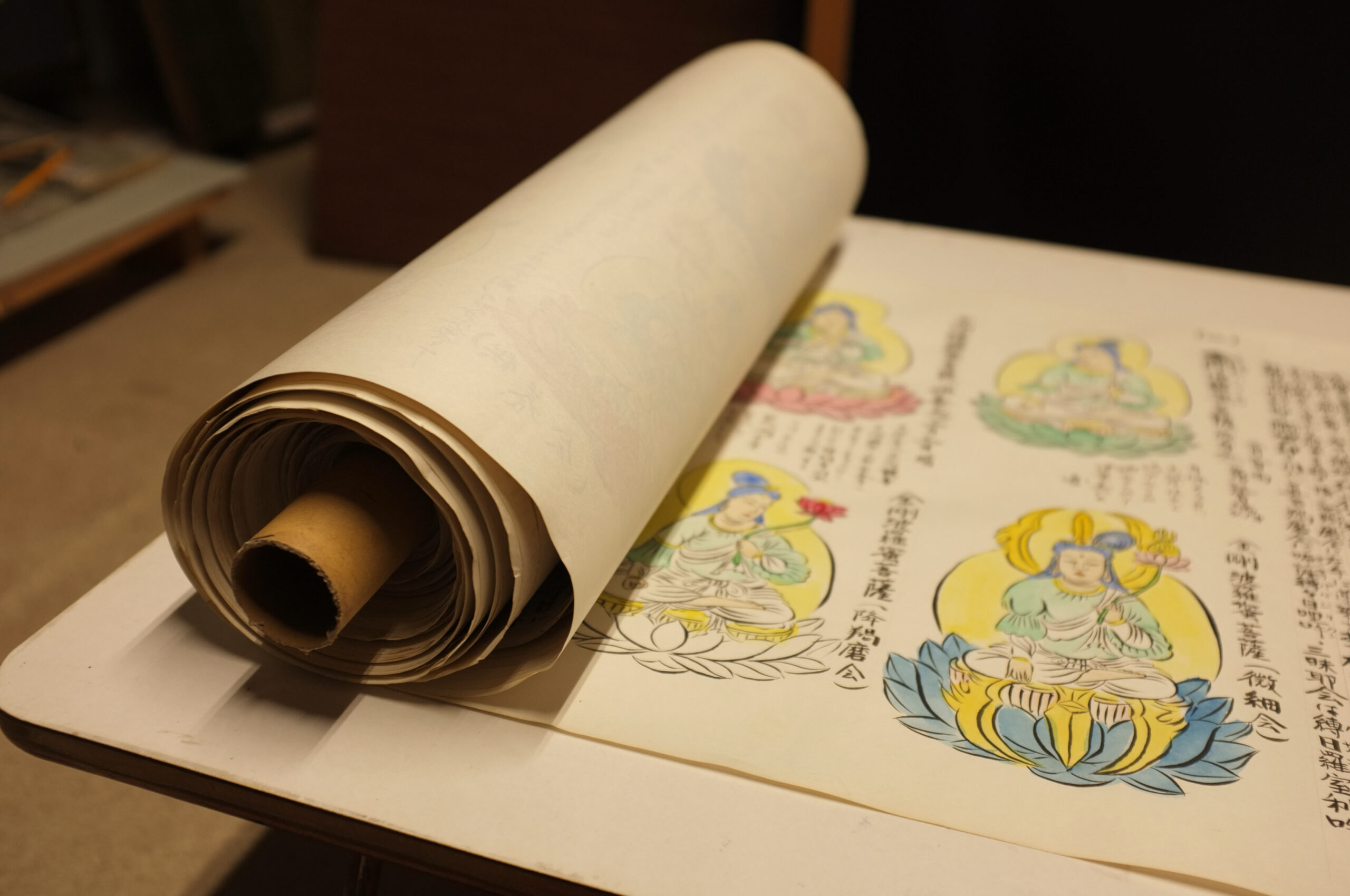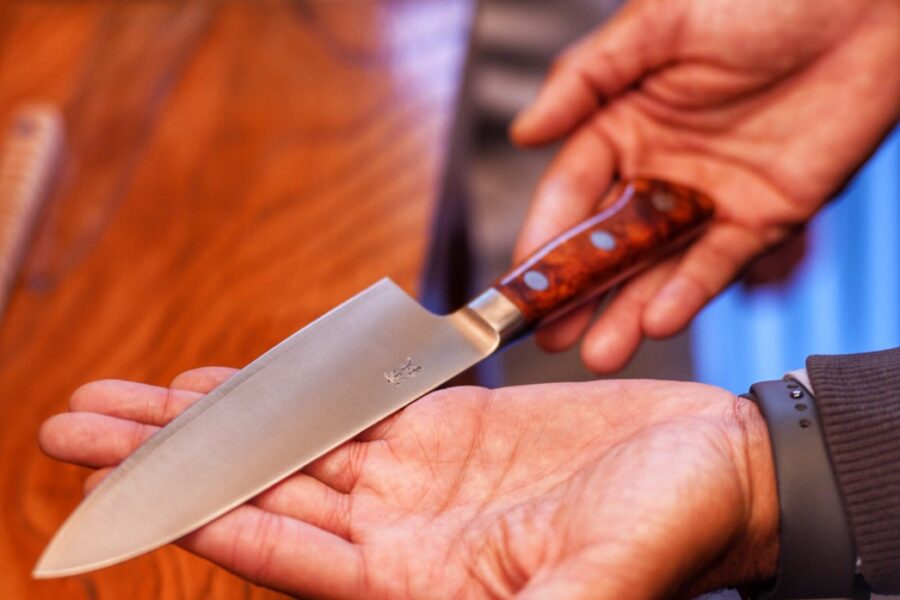 At our core, we are artisans dedicated to handmade craftsmanship. We warmly invite discerning international clients who genuinely appreciate the intrinsic value of our high-end arts and crafts. Our commitment lies in the meticulous process of creation, where every step is imbued with passion and precision.
We must emphasize that we are not driven by mass production. Our craft demands time, attention, and an unwavering commitment to excellence. Each masterpiece that leaves our artisans' hands bears the mark of their expertise and is one-of-a-kind.
We cherish the values of mutual trust and understanding, fostering enduring relationships with our esteemed clients. Let us embark on a journey of artistry and distinction together as we celebrate the timeless allure of handmade creations.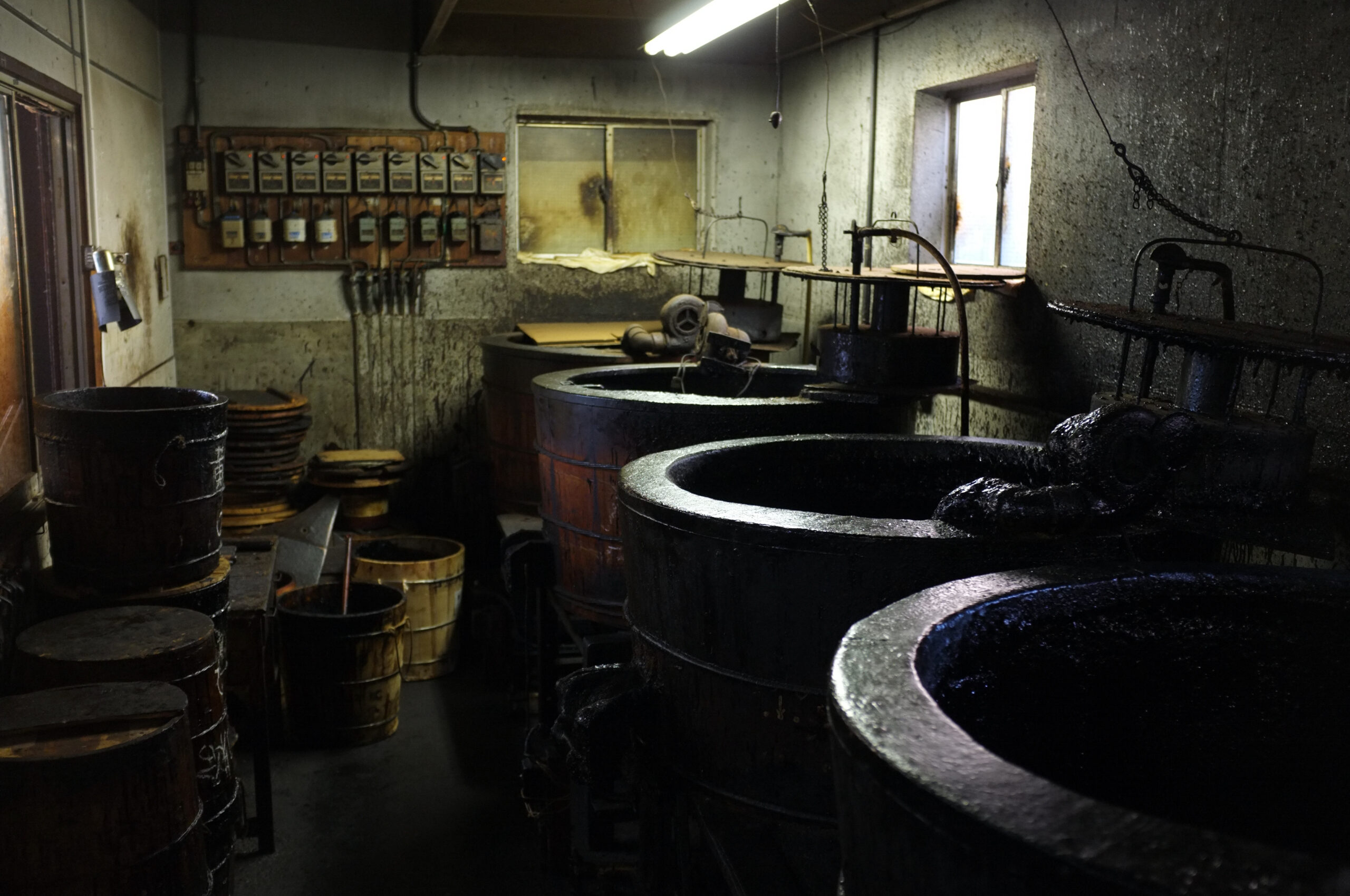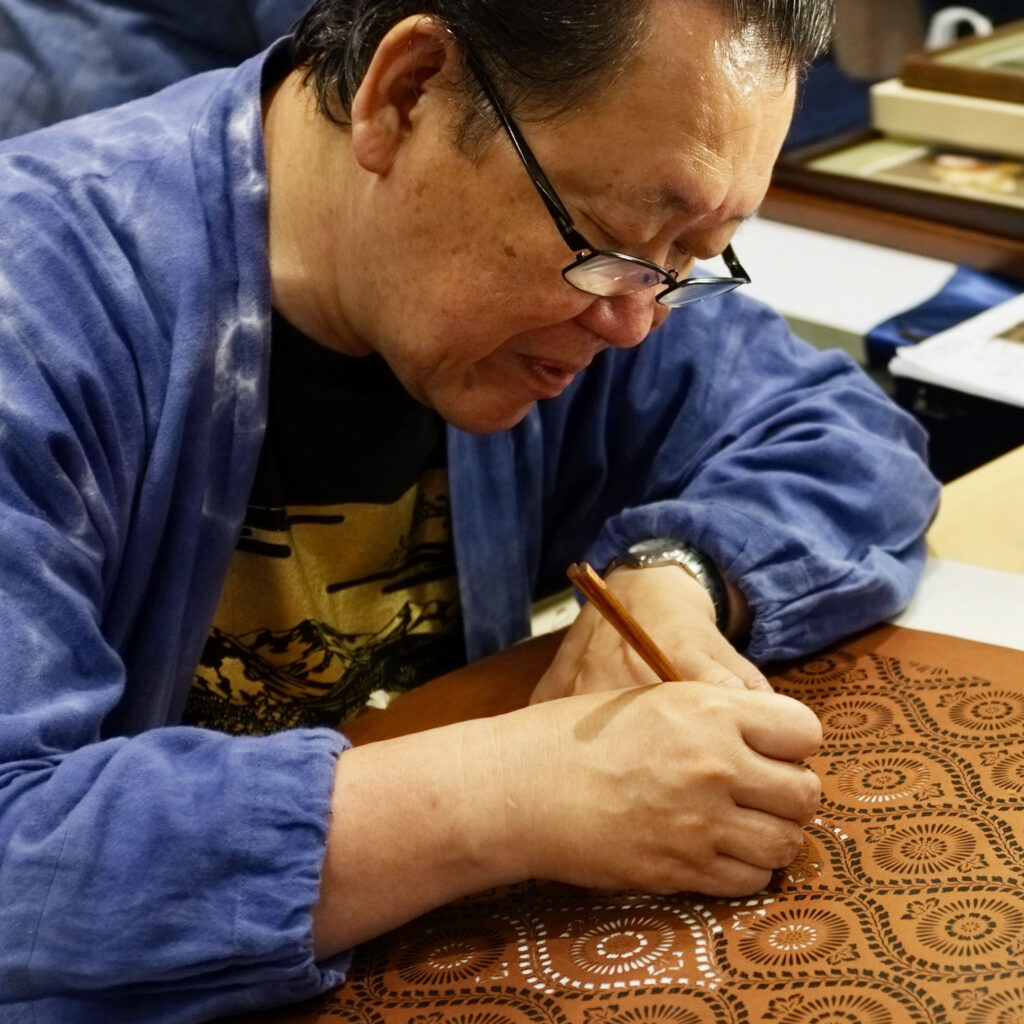 Discover the Soul of Japanese Craftsmanship
Step into the vibrant world of Tokyo's artisans, where a tapestry of diverse skills and techniques intertwines with the rich tapestry of traditional Japanese culture. Delve into the mesmerizing realm of the kimono, an exquisite masterpiece showcasing these remarkable artisans' collective efforts.
Each kimono is a testament to the extraordinary art of dyeing, an exceptional technique that infuses the fabric with a unique and captivating allure. Immerse yourself in the intricate details, and you'll uncover a world of unparalleled skills, meticulously crafted tools, and timeless products that embody the spirit of the Edo artisans, passed down through generations.
Join us on a journey of discovery as we celebrate Tokyo's artisans' splendid beauty and unwavering dedication. Prepare to be enchanted by their unrivaled artistry and immerse yourself in the essence of Japanese craftsmanship like never before.
Tokyo Heritage Partners is committed to a business philosophy rooted in the principles of "Fair Trade." We aim to safeguard Japan's rich cultural heritage and empower the next generation to embrace and innovate within these honorable traditions. In addition, we steadfastly stand by our partners, providing unwavering support to ensure their continued endeavors are met with the social and economic recognition they deserve. Together, we forge a path that preserves tradition, fosters growth, and paves the way for a vibrant future of cultural excellence.
Contact us for more information
We communicate in English