Traditional Japanese Crafts & Arts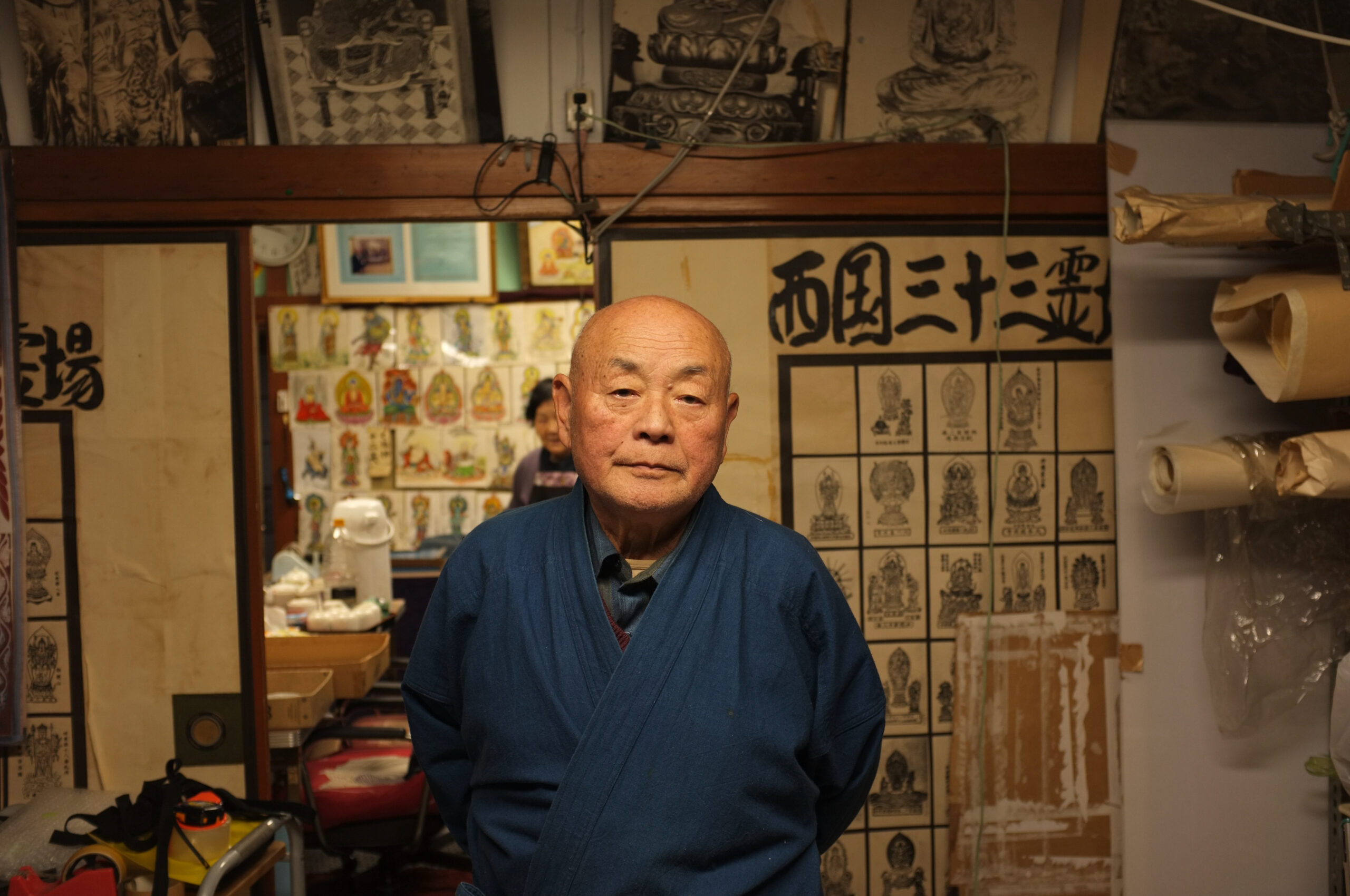 Tokyo Heritage Partners consists of top-class artisans, many award-winning, in Tokyo. These artisans produce high-end traditional arts & crafts, such as kimonos, accessories, kitchenware, and musical instruments, all handmade, succeeding the skills and spirits of Japanese heritage craftsmanship. In other words, our arts and crafts are authentic in the manufacturing process, profound in cultural background, and beautiful and usable in every detail. 
We are open to working directly with international buyers. As the nature of our products, we are not capable of mass production. We prefer working with retail shops, museums, restaurants, and individual organizations interest in Japanese culture.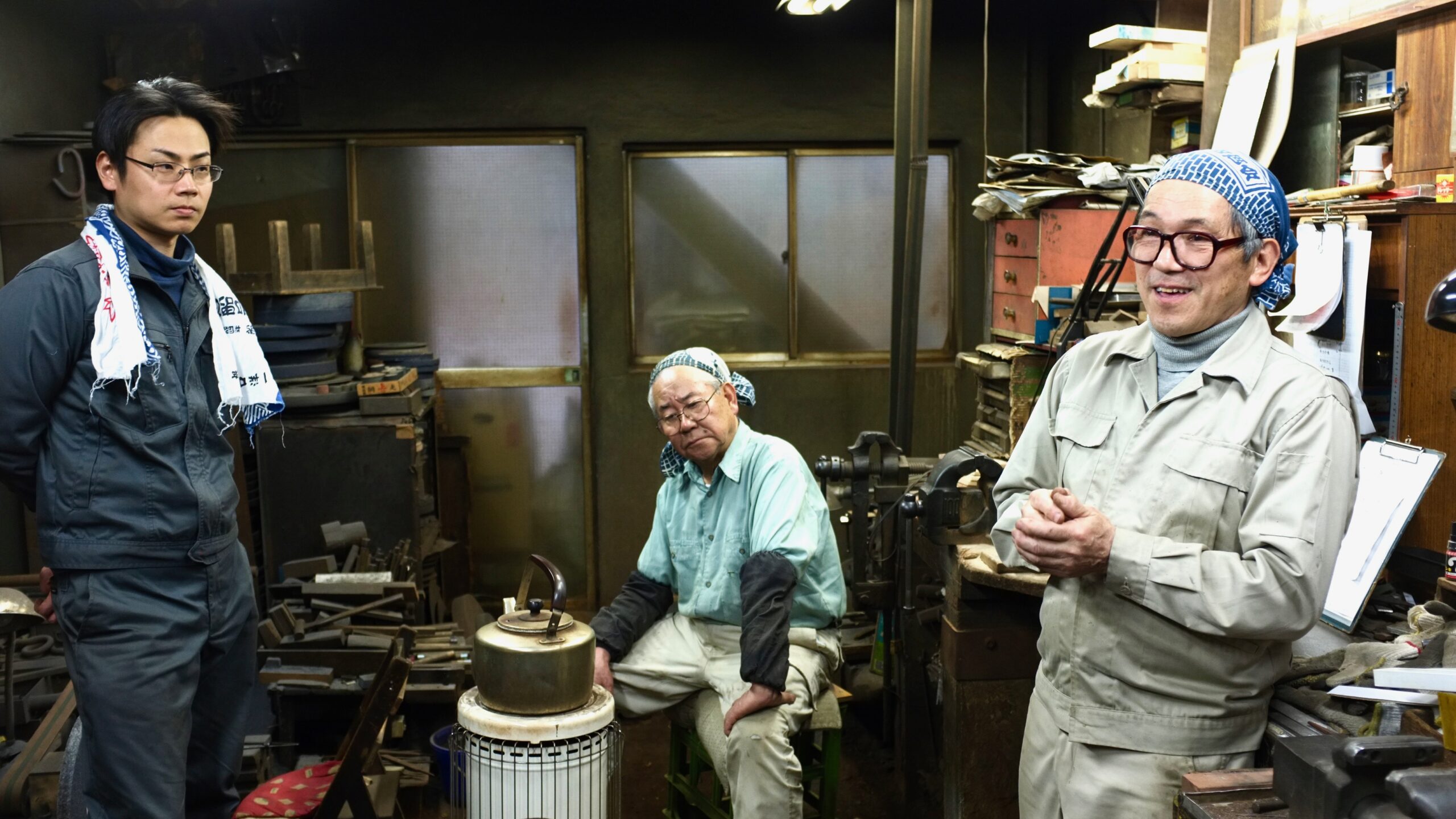 Most of our partners work locally on a relatively small scale. As they usually sell their products to professional buyers or specific wholesalers, their products are hardly seen in general retail shops or souvenir shops. In addition, they typically prefer being inconspicuous to focus on their work. Therefore, it is pretty challenging to find and reach for business.
THP offers coordinations to work with our partner artisans. We will assist our clients with search, communication, business arrangement, and trade related administration. You will have direct business with each artisans.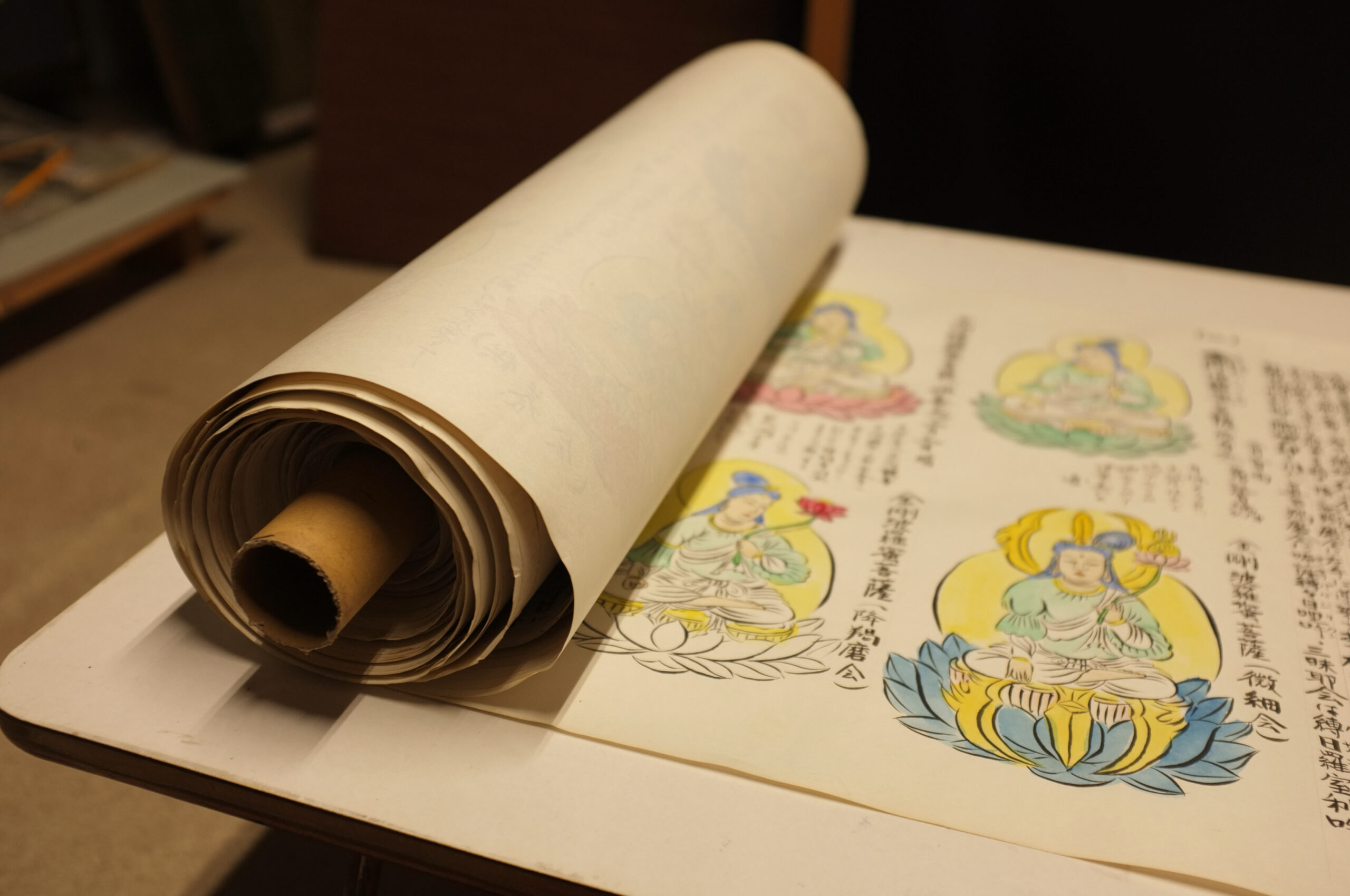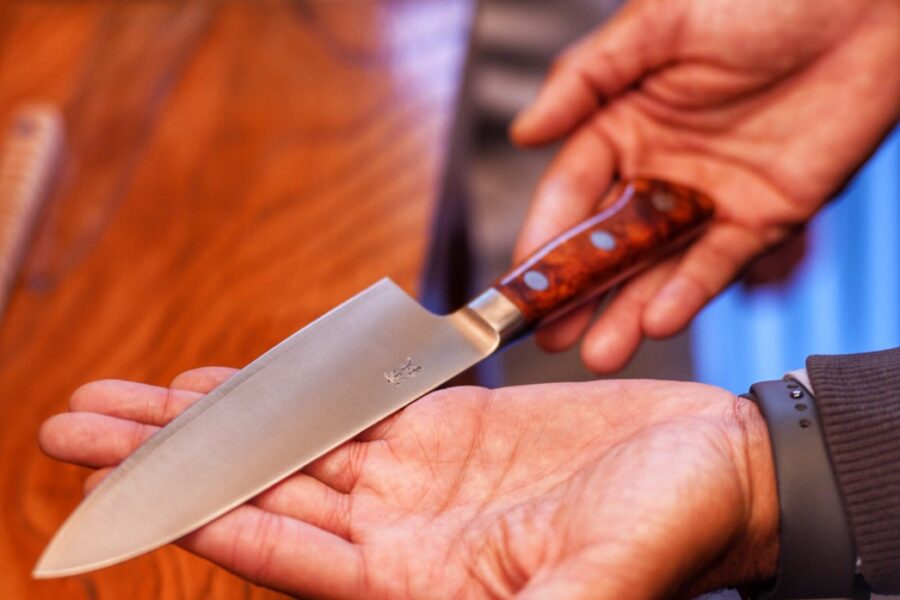 We are open to working with international clients who understand the nature of high-end handmade arts and crafts. We are NOT in business for mass production. Handmade production requires many steps, which takes time, and each product is unique. We appreciate mutual trust and understanding with our clients and seek a long-term relationship.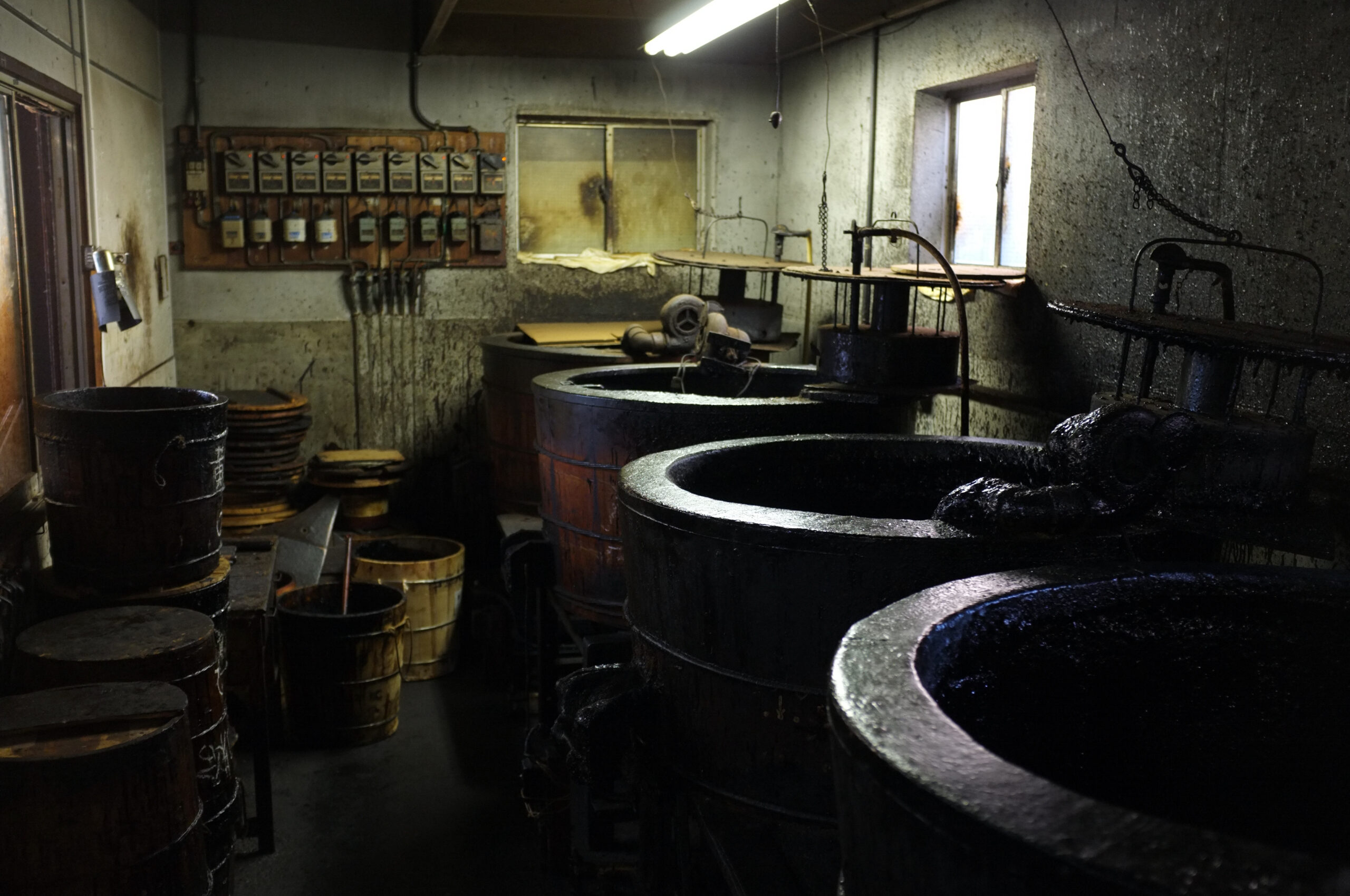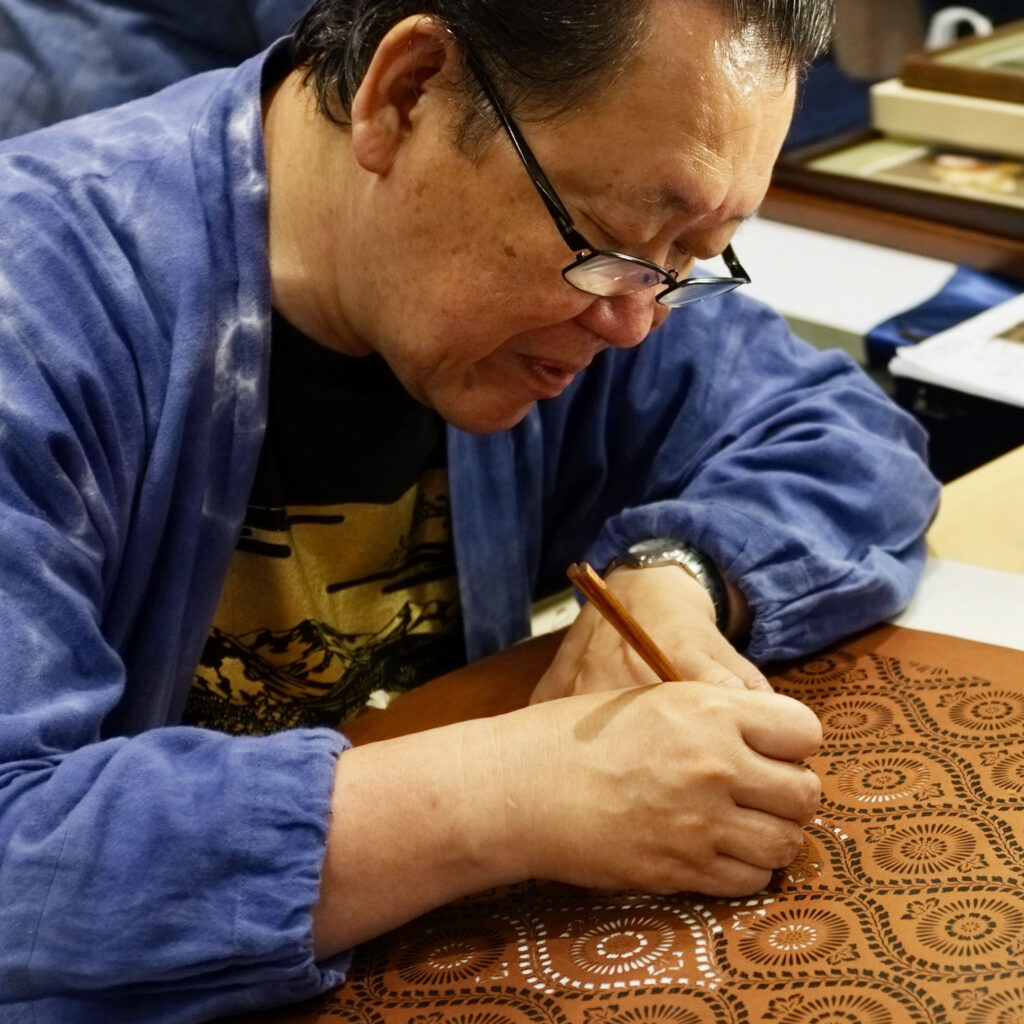 Artisans in Tokyo are diverse in skill and technique and deeply engaged in traditional Japanese culture. A kimono is the integration of so many works of artisans. For example, the dyeing process is an outstanding technique that makes the kimono unique. Looking carefully, you will find exceptional skills, tools, products, and, most of all, the Edo craftsman spirit passed on for generations.
Tokyo Heritage Partners will conduct business based on the "Fair Trade" policy. We aim to preserve the Japanese cultural heritage and encourage young generations to succeed and evolve the tradition. Furthermore, we support our partners to continue their activities with adequate social and economic appreciation.
Contact us for more information
We communicate in English