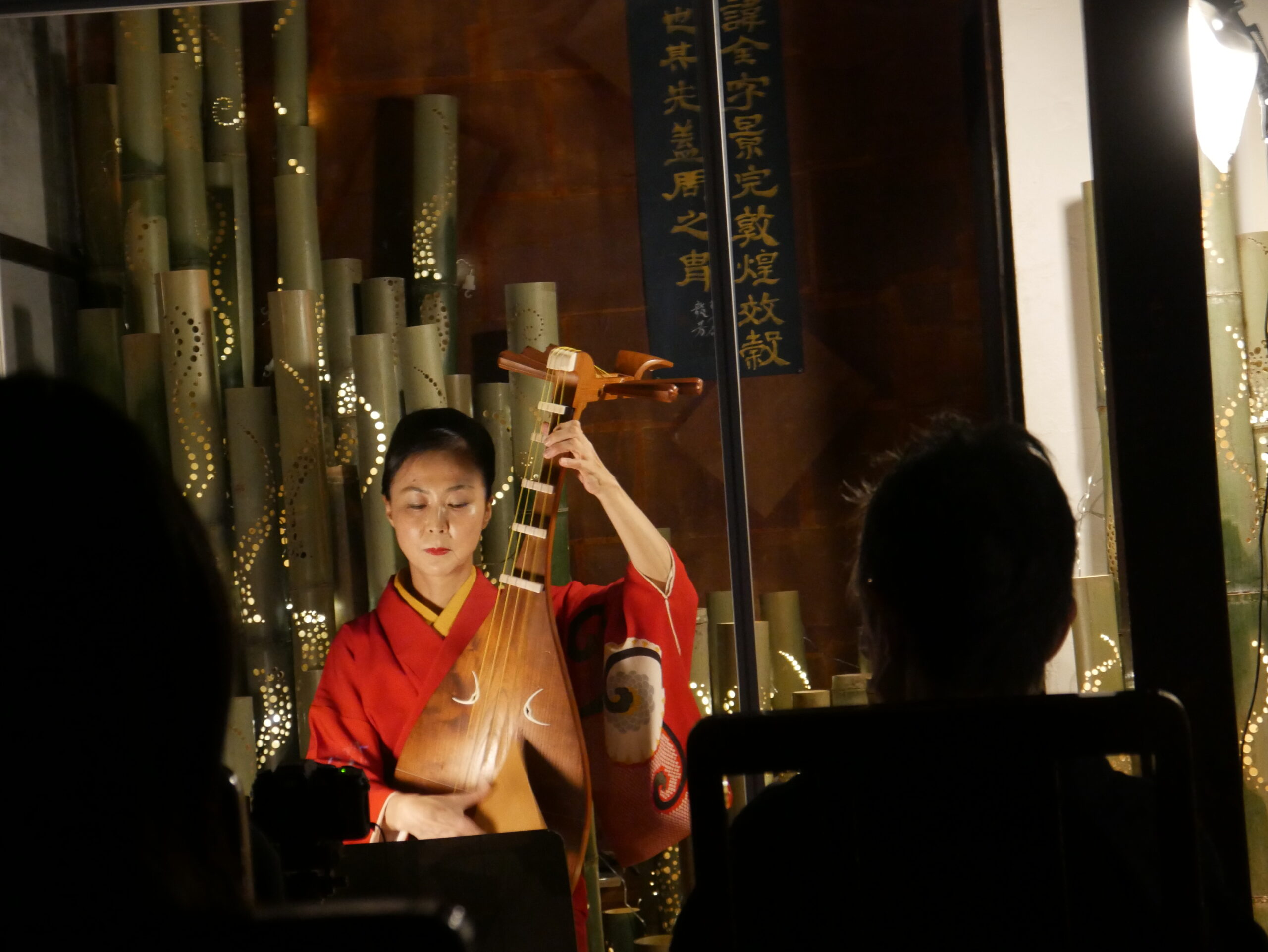 THP's partner, rojicoya, produces events for clients interested in professional live performances, workshops, or other activities related to traditional Japanese performing arts. 
Rojicoya is a group of professional performing artists, many young, including the national champions, in traditional Japanese performing arts, music, and dance. With a vast network of top-class Japanese artists and performers,  Rojicoya arranges many live performances, workshop programs, and events in Tokyo and beyond. Authentic Japanese cultural experience is here.
Incorporating traditional Japanese performing arts into business activities can enhance the cultural experience for clients and customers and provide a competitive advantage and help businesses stand out in crowded markets.
Cultural exchange: By incorporating traditional Japanese performing arts into business activities, businesses can showcase Japanese culture to clients and customers from other countries. This can help promote cultural exchange and strengthen business relationships.

Corporate events: Traditional Japanese performing arts can provide unique and memorable entertainment for corporate events, such as product launches, trade shows, and company parties.

Team building: Traditional Japanese performing arts can also be used for team-building activities, helping to foster collaboration, creativity, and communication among team members.

Branding: Businesses can also use traditional Japanese performing arts to help establish a unique brand identity, positioning themselves as companies with a solid connection to Japanese culture and heritage.
Bringing the cream of the crop
Rojicoya/THP can coordinate various arrangements for bringing the spotlight to conventions, ceremonies, and events in and out of Japan. Our service suits high-end cultural or business occasions as we produce the event by bringing the cream of the crop in Japanese traditional performing artists.
The National Tsugaru Shamisen Champion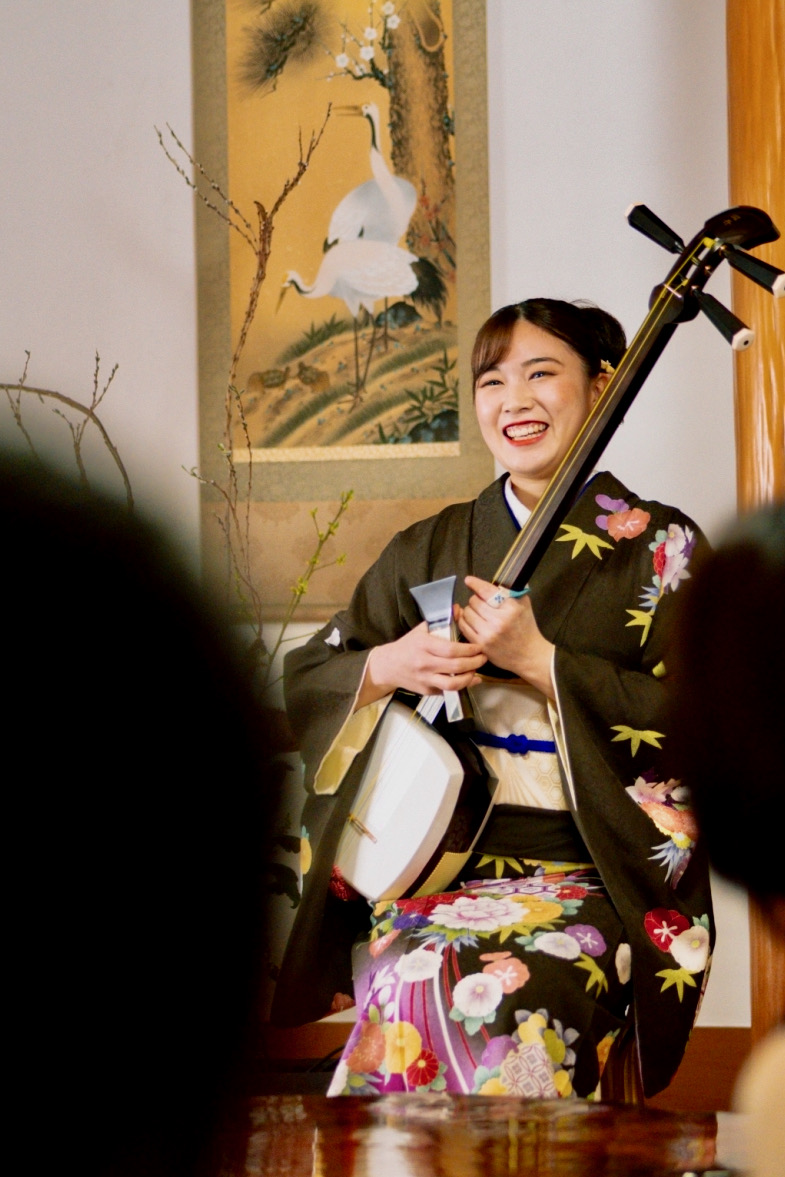 The National Tsugaru Shamisen Champion
Mayu Sugai won the national Tsugaru Shamisen competition as the youngest champion ever in the competition history. Her strong beat and a superb touch of elegance will grab anyone's heart, whether Japanese or non-Japanese, crossing beyond cultural differences.
Hub of Diverse Traditional Japanese Performing Arts
rojicoya/THP stands as a hub of diverse traditional Japanese performing arts. The massive variation reflects the centuries of history and complexity of Japanese culture. As each field of Japanese performing arts usually exists in a siloed community, connecting with a wide range of artists gives THP/rojicoya a decisive advantage in producing value-added and unique events others may be unable to arrange.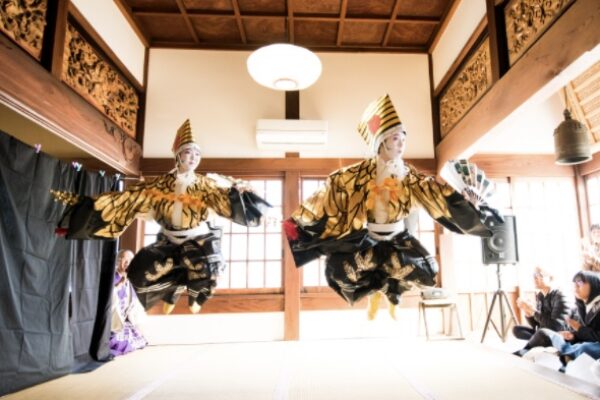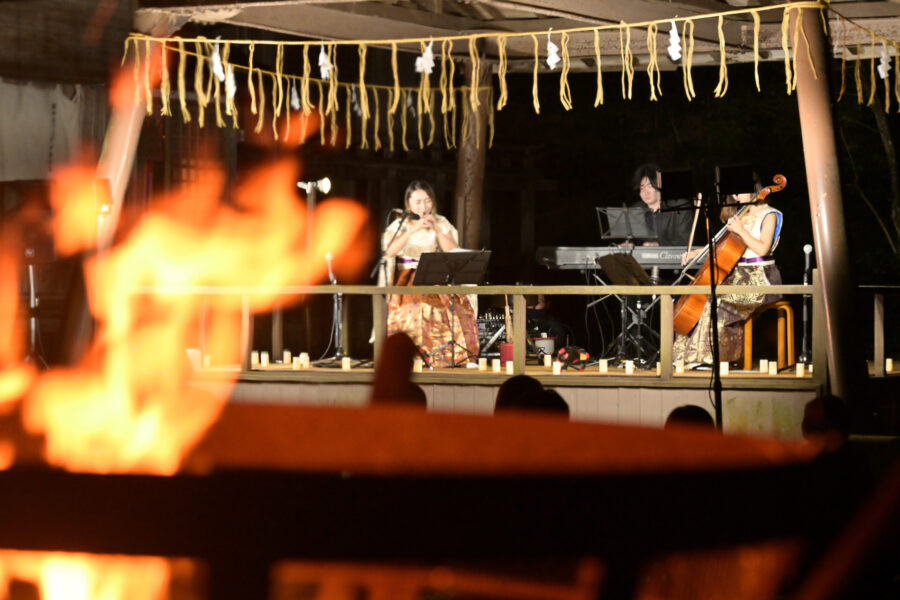 Tokyo Heritage Partners will conduct business based on the "Fair Trade" policy. We aim to preserve the Japanese cultural heritage and encourage young generations to succeed and evolve the tradition. Furthermore, we support our partners to continue their activities with adequate social and economic appreciation.
Contact us for more information
We communicate in English