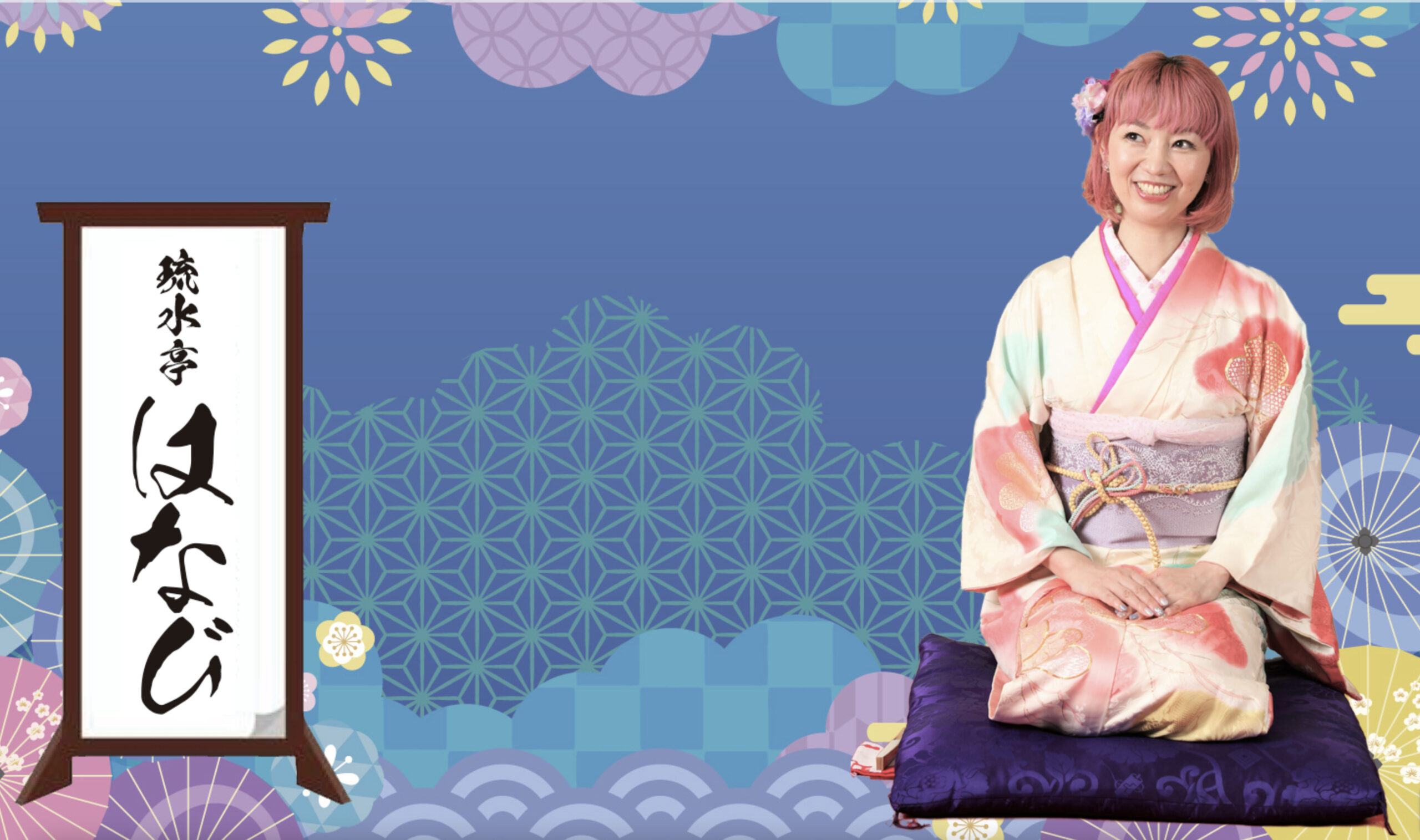 English Rakugo Event with Ryusuitei Hanabi
Ryusuitei Hanabi, a professional Rakugo performer, will hold a solo performance on Sunday, June 25, 2023, at rojicoya cafe in Kitasenju. Hanabi is one of a few professional Rakugo performers performing Rakugo, a comic monologue storytelling in Japan, in English. THP's partner, rojicoya, will host this event. 
The event targets English-speaking audiences living in or visiting Tokyo. In addition, we are considering live (or archive) streaming (pay-per-view) of the event worldwide. This is the first time rojicoya is approaching foreign audiences. The project will be co-managed by THP.
This is part of THP's ongoing promotion of Japanese traditional culture to global society. 
Offering position for the project
We offer the following position exclusively to Temple University, Japan Campus students. This position will allow students to learn and experience project management, marketing, and customer acquisition. This opportunity is unique and shall be exciting for those who have an interest in Japanese culture, particularly in performing arts.
For all positions: Business-level English speaker and writer. Not necessarily a Japanese speaker.
The project will cover actual transportation expenses (up to 1,000 yen/visit).
Contact Mrs. Kazue Sasaki, Career Advisor, at Career Development Office, Temple University, Japan Campus, either in person or by email.
36-1 Senju Asahi-cho, Adachi, Tokyo: 3miniutes walk from Kitasenju Station
Ryusuitei Hanabi is a professional Rakugo performer. She performed at the 2020 Tokyo Olympic Pre-Events, Yokohama International Festival, and many other prestigious events in Japan and abroad. 
Rakugo is a Japanese art of monologue and comical storytelling. Hanabi brings the art to international audiences by transforming it into a multi-language monologue. Preserving the essence of Rakugo tradition, she adds a sense of modern humanity and universal empathy, touching the heart of young and old, Japanese and non-Japanese.
She is a multi-talented performer, engaged in various entertainment areas, including radio DJ,  MC, TV reporter, and magazine writer. Recently, she was featured in a Google Pixel commercial in Japan. She was also selected as Tokyo Minato City Tourism Ambassador.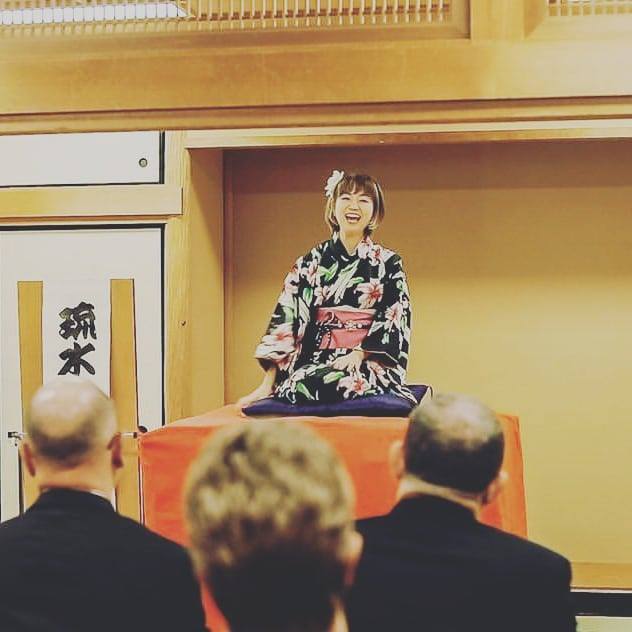 Rojicoya is a group of professional performing artists, many young, including the national champions, in traditional Japanese performing arts, music, and dance. With a vast network of top-class Japanese artists and performers, Rojicoya arranges many live performances, workshop programs, and events in Tokyo and beyond. Authentic Japanese cultural experience is here.